Completing the do my food stamp review online document is not hard with our PDF editor. Follow these steps to create the document right away.
Step 1: Choose the button "Get form here" to access it.
Step 2: Now you can edit the do my food stamp review online. You may use our multifunctional toolbar to include, erase, and change the content material of the form.
Complete the following areas to prepare the document: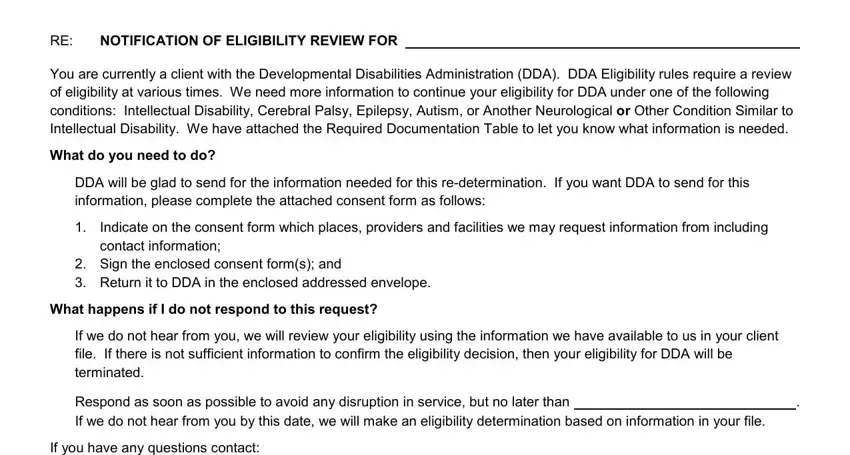 You have to write down the crucial data in the If you have any questions contact, NAME, TELEPHONE NUMBER, EMAIL ADDRESS, A copy of the state rules, Enclosures Required Documentation, Consent form DSHS, cc Client file, and DSHS REV area.

Step 3: Press the button "Done". Your PDF document can be transferred. You can upload it to your laptop or send it by email.
Step 4: Just be sure to get as many copies of the document as possible to prevent potential troubles.