You can prepare Form Ag 425 effectively with the help of our online PDF editor. We at FormsPal are focused on providing you the absolute best experience with our tool by consistently introducing new features and enhancements. Our editor is now a lot more helpful as the result of the latest updates! At this point, filling out documents is easier and faster than ever before. Getting underway is simple! All you need to do is stick to the next easy steps directly below:
Step 1: Simply click on the "Get Form Button" in the top section of this page to get into our pdf file editor. This way, you'll find everything that is necessary to fill out your file.
Step 2: With this online PDF tool, you are able to do more than just fill in blanks. Edit away and make your documents appear great with customized textual content added, or modify the original content to perfection - all accompanied by an ability to insert your personal graphics and sign the file off.
In an effort to fill out this PDF form, ensure you provide the right details in every single field:
1. First of all, when filling in the Form Ag 425, start in the part with the following blank fields: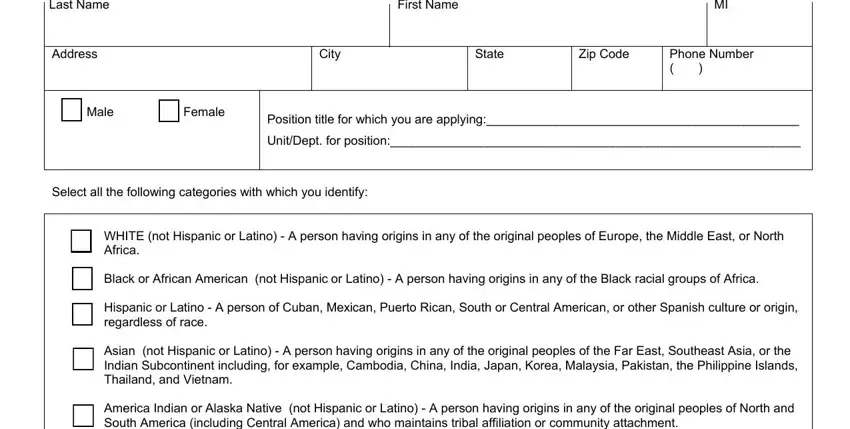 2. Just after filling in the last part, go on to the subsequent part and fill in the essential particulars in all these fields - Select all the following, and For questions concerning this form.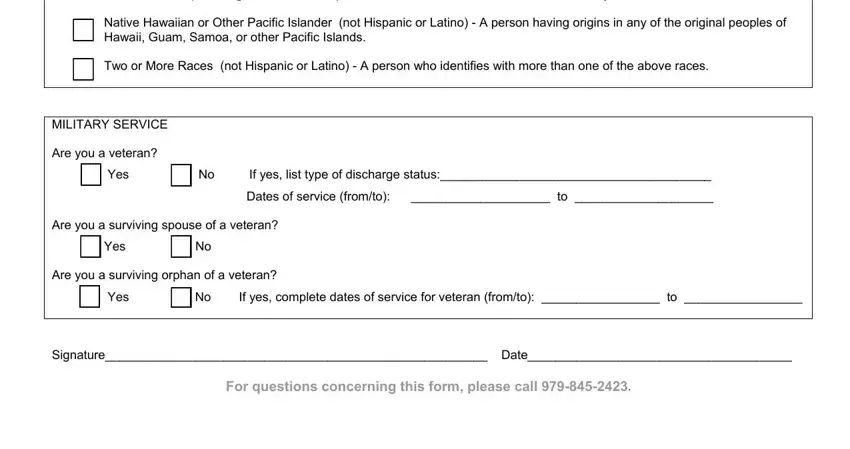 It's easy to make a mistake while completing the Select all the following, consequently ensure that you go through it again before you submit it.
Step 3: Prior to moving on, make sure that all blanks were filled in the right way. As soon as you establish that it is correct, click on "Done." Create a 7-day free trial subscription at FormsPal and acquire immediate access to Form Ag 425 - which you can then start using as you want from your personal cabinet. We don't sell or share any details you enter while working with forms at our site.