licensure can be completed in no time. Simply open FormsPal PDF editor to accomplish the job in a timely fashion. To keep our tool on the forefront of efficiency, we strive to put into action user-driven capabilities and improvements on a regular basis. We're routinely looking for feedback - join us in revampimg the way you work with PDF documents. Here's what you will want to do to get started:
Step 1: Click the orange "Get Form" button above. It is going to open up our pdf editor so you can start filling in your form.
Step 2: This tool will let you modify your PDF in a range of ways. Modify it by including your own text, correct original content, and add a signature - all when you need it!
It is actually simple to finish the document with this helpful guide! Here is what you need to do:
1. Begin filling out the licensure with a group of essential blank fields. Get all of the important information and be sure absolutely nothing is forgotten!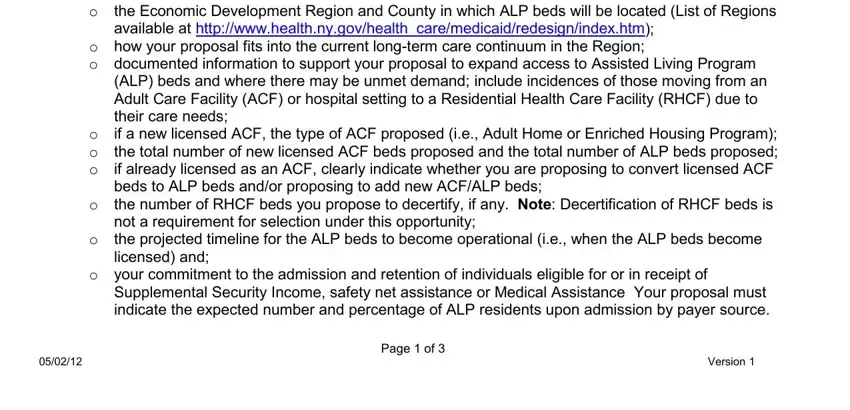 Step 3: When you have reviewed the information in the file's blank fields, click "Done" to finalize your document generation. Make a free trial option at FormsPal and acquire immediate access to licensure - downloadable, emailable, and editable inside your personal account page. When using FormsPal, you can certainly complete documents without stressing about database incidents or data entries getting distributed. Our protected platform makes sure that your personal data is kept safely.