The PDF editor that you can take advantage of was developed by our best web programmers. You can easily prepare the form 5c form instantly and conveniently using this app. Merely keep up with the following guideline to start out.
Step 1: Click on the "Get Form Here" button.
Step 2: At this point, you are able to update the form 5c. This multifunctional toolbar makes it possible to include, eliminate, alter, highlight, and also perform many other commands to the content and areas inside the form.
In order to create the document, enter the content the software will ask you to for each of the following segments: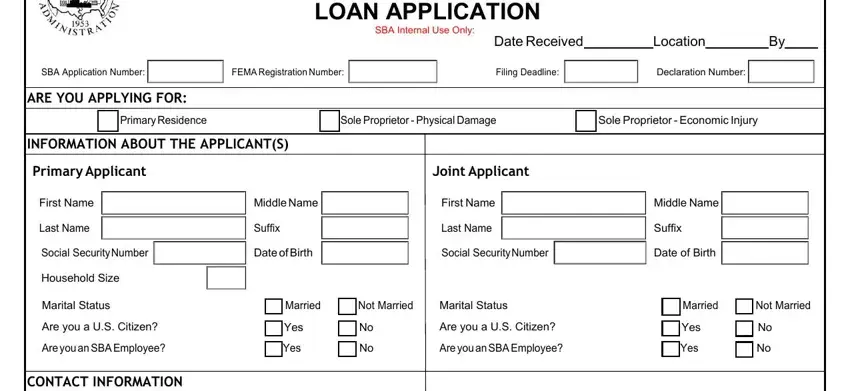 In the Check your preferred method of, Check your preferred method of, Email Address, Cell Phone, Home Phone, Work Phone, Email Address, Cell Phone, Home Phone, Work Phone, Closest Relative Not Living With, Phone Number, Name, Address, and City box, type in your data.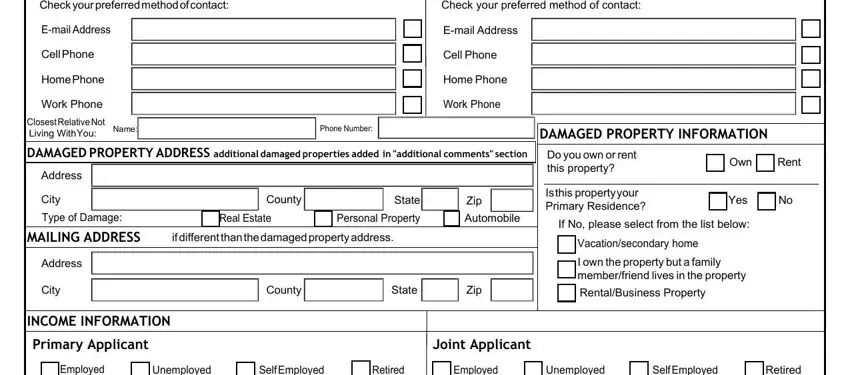 It's important to note some information within the section DEBTS, I have no debts, Mortgage Holder or Landlords Name, Monthly PaymentRent, Current Balance, Name, nd Mortgage Holder Name if, Monthly PaymentRent, Current Balance, Name, Note Please complete the section, Homeowners Insurance, CondoTownhomeHOACoOp Fees, per year, and per year.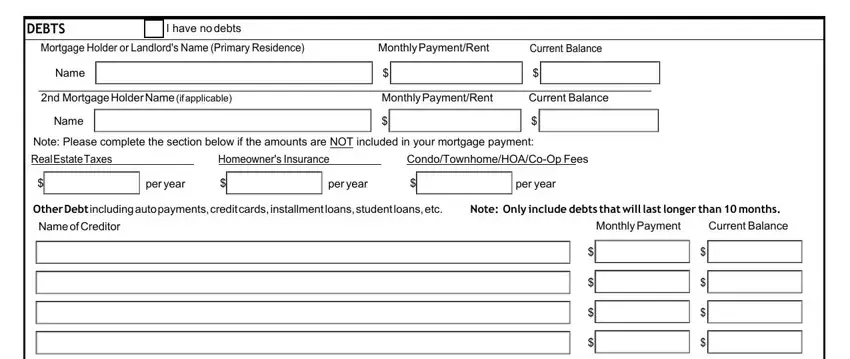 The INSURANCE INFORMATION Please check, describe, Homeowners, Flood, Automobile, Renters, No Insurance, Other, Policy Type, Insurance Company Name, Policy Number, Phone Number, Amount Received, OTHER DISASTER ASSISTANCE, and Other than FEMA have you received area has to be used to write down the rights or obligations of both parties.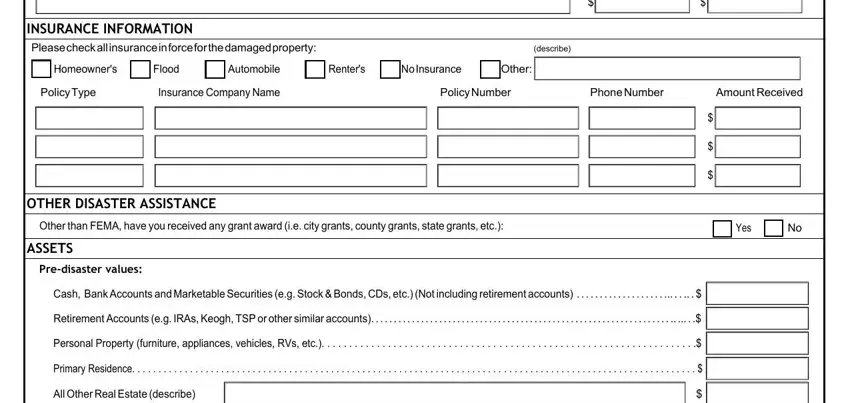 Finish by checking all these sections and filling them out as required: DISCLOSURES, The responses below apply to the, Are you delinquent on any Federal, Are you currently a defendant in, Are you currently suspended or, Do you have federal loans, Are you engaged in the production, jurisdiction, In the past year have you been, SBA Form C Ref SOP, Page of, Yes, Yes, Yes, and Yes.

Step 3: After you have clicked the Done button, your document is going to be available for upload to every device or email you specify.
Step 4: Make a duplicate of every file. It will save you time and enable you to avoid concerns as time goes on. Also, your information isn't going to be shared or checked by us.