The printable criminal profile template filling out course of action is easy. Our PDF editor allows you to work with any PDF form.
Step 1: Choose the button "Get form here" to get into it.
Step 2: At the moment, you can update your printable criminal profile template. This multifunctional toolbar makes it possible to add, eliminate, change, highlight, and also perform other sorts of commands to the words and phrases and areas inside the file.
Fill in the printable criminal profile template PDF and enter the content for each section: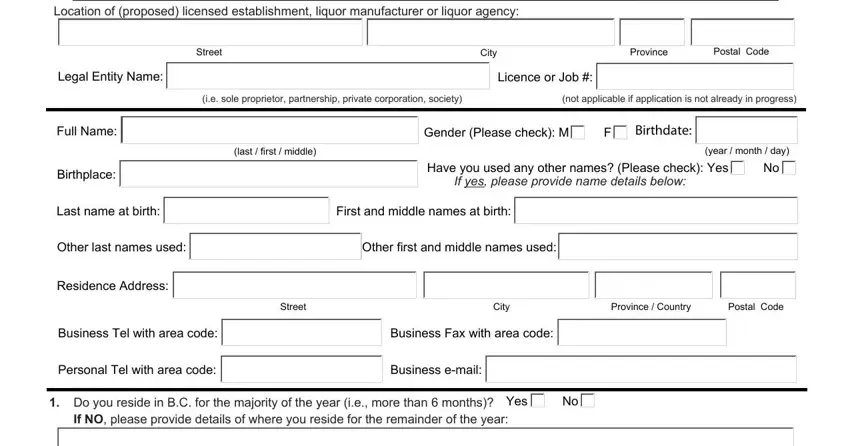 Note the necessary information in the area Street, City, Province / Country, Postal Code, Business Tel with area code:, Business Fax with area code:, Personal Tel with area code:, Business e, mail If NO, and If yes.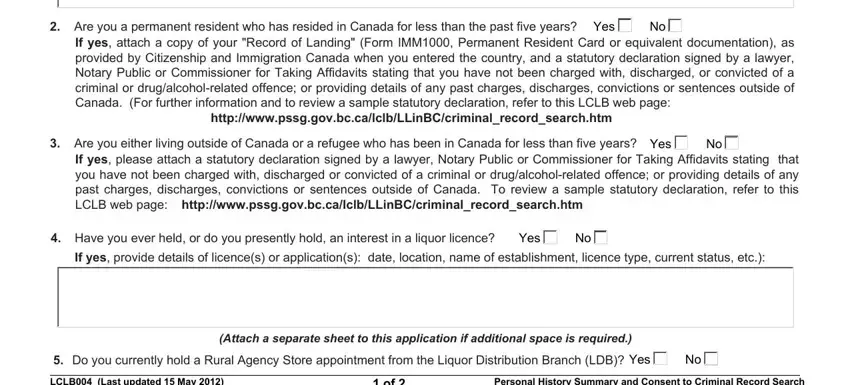 It is crucial to provide specific details in the space If yes, Do you currently hold a Rural, Yes No, (Attach a separate sheet to this, LC, LB, 004 (Last updated 15 May 2012), and 1 of 2.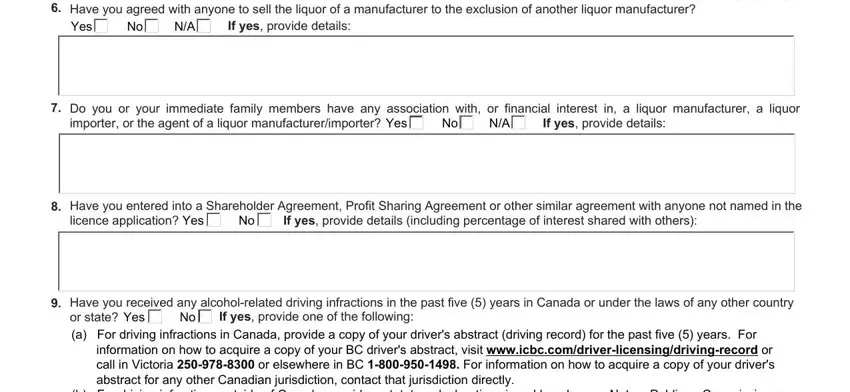 In box Have you agreed with anyone to, If yes, Do you or your immediate family, Yes No N, A If yes, Have you entered into a, If yes, and Yes No, specify the rights and responsibilities.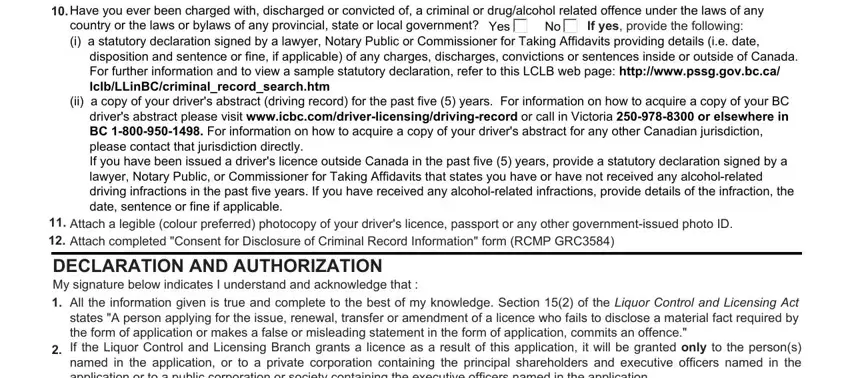 Finish by reading the next sections and filling them out accordingly: Signature of Individual:, Date signed:, Freedom of Information and, LC, LB, 004 Personal History Summary, and 2 of 2.

Step 3: After you have hit the Done button, your form will be available for transfer to every electronic device or email address you identify.
Step 4: In order to avoid any sort of challenges in the long run, you will need to generate minimally two or three copies of your form.