Our finest developers have worked together to make the PDF editor that you're going to use. The following application makes it easy to get cvs caremark prior authorization form pdf documentation immediately and with ease. This is all you should undertake.
Step 1: Press the button "Get form here" to get into it.
Step 2: Once you access the cvs caremark prior authorization form pdf editing page, you'll see each of the actions it is possible to undertake about your document in the upper menu.
Complete all of the following parts to complete the document: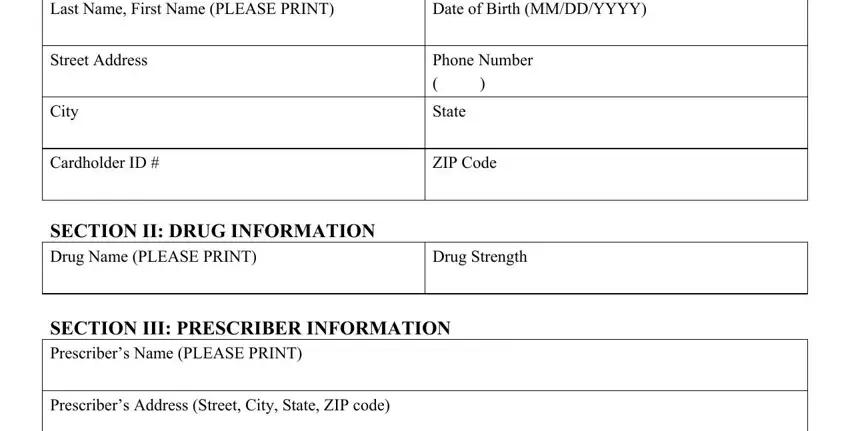 Make sure you type in the demanded data in the Prescriber's Phone Number, Prescriber's Fax Number, and Incomplete or illegible forms and area.

Step 3: Choose the button "Done". The PDF document is available to be transferred. You can download it to your device or email it.
Step 4: To avoid possible future troubles, it's always advisable to have as much as two or three duplicates of each document.