It really is quite simple to fill in the fannie form 1038. Our PDF tool was created to be assist you to prepare any PDF swiftly. These are the basic actions to take:
Step 1: You can choose the orange "Get Form Now" button at the top of this page.
Step 2: So you're on the form editing page. You can edit and add content to the form, highlight specified content, cross or check particular words, insert images, insert a signature on it, get rid of needless fields, or take them out entirely.
Enter the details requested by the program to prepare the form.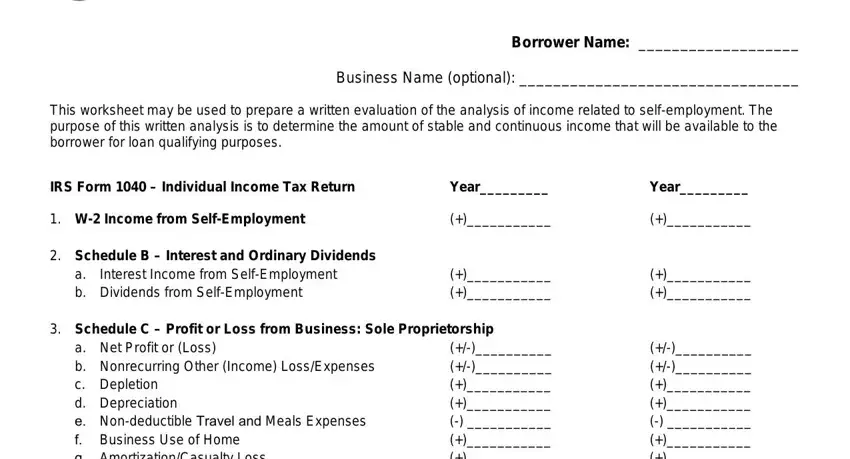 Write the information in ScheduleDCapitalGainsandLosses, aRecurringCapitalGains, and ScheduleFProfitorLossfromFarming.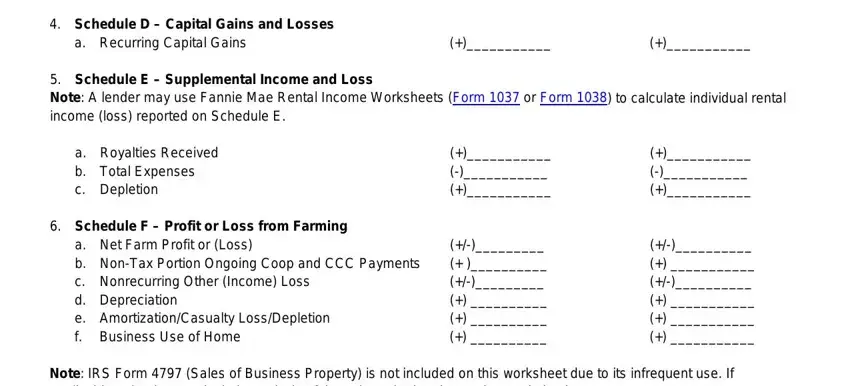 Point out the most essential information about the FannieMaeTrademarksofFannieMae, FormJune, and Pageof field.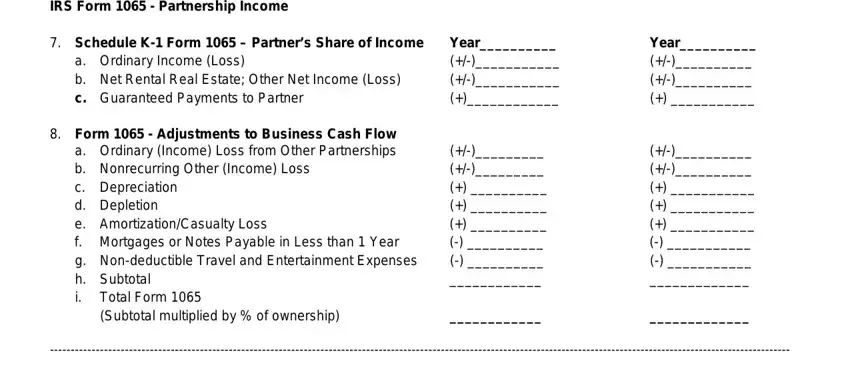 The IRSFormPartnershipIncome, and Year area is going to be place to insert the rights and obligations of both sides.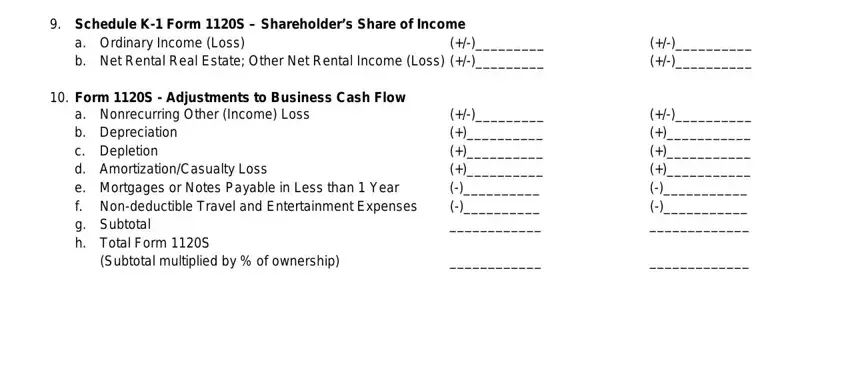 Review the areas IRSFormSSCorporationEarnings, Year, Year, FormSAdjustmentstoBusinessCashFlow, and Subtotalmultipliedbyofownership and thereafter fill them out.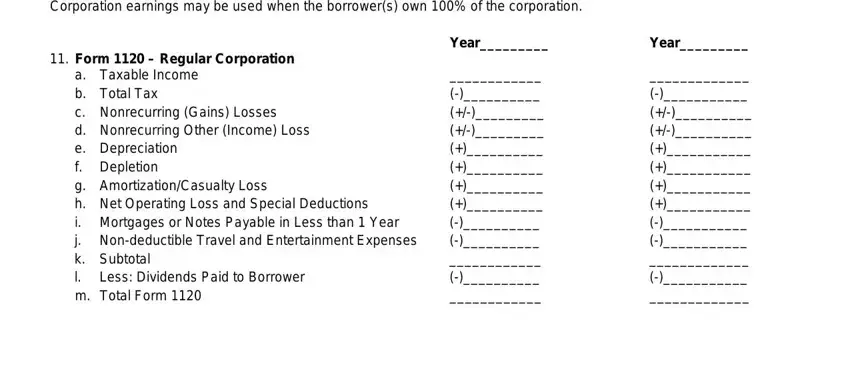 Step 3: In case you are done, select the "Done" button to export your PDF document.
Step 4: Just be sure to make as many copies of the form as possible to stay away from future misunderstandings.