It is possible to prepare the emancipation cases in florida form with our PDF editor. These actions will allow you to instantly get your document ready.
Step 1: Choose the button "Get Form Here".
Step 2: Once you have entered the emancipation cases in florida edit page, you'll see all actions you can undertake regarding your file at the top menu.
These sections will help make up your PDF file: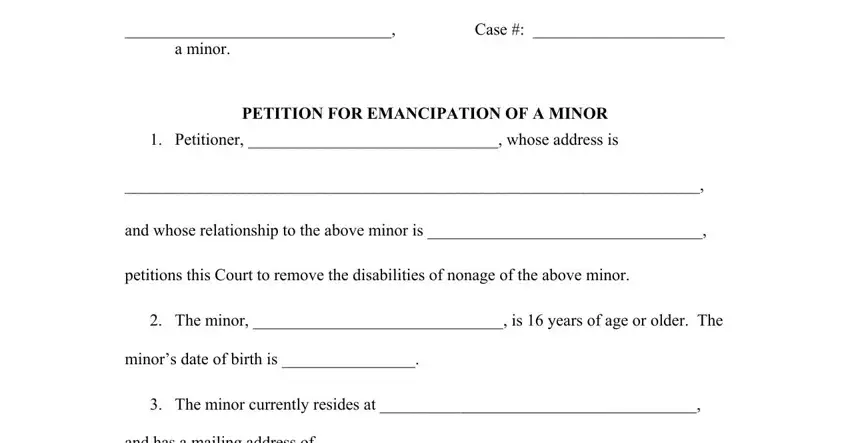 Type in the information in the The minor is a resident of, The parents of the above minor, whose residence is and, whose mailing address is, and Mother whose residence is, and and whose mailing address is area.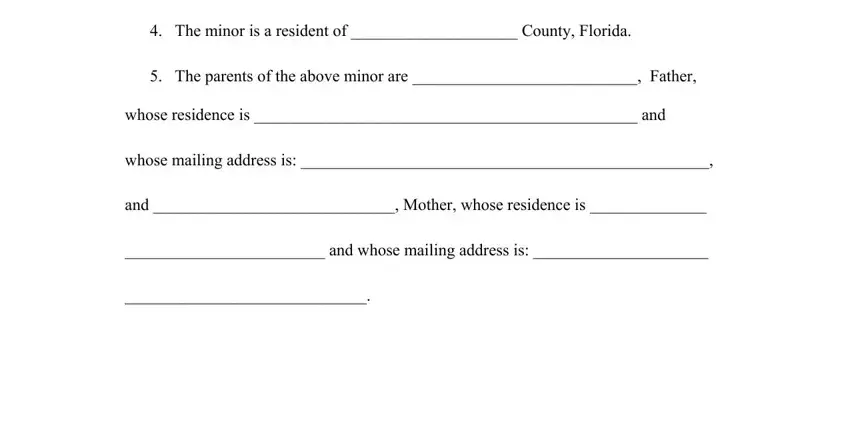 Type in the appropriate information when you find yourself on the Name, Date of Birth, Custody and location, Attach extra sheet if there are, The minors character habits, business are as follows, and The minors needs with respect to area.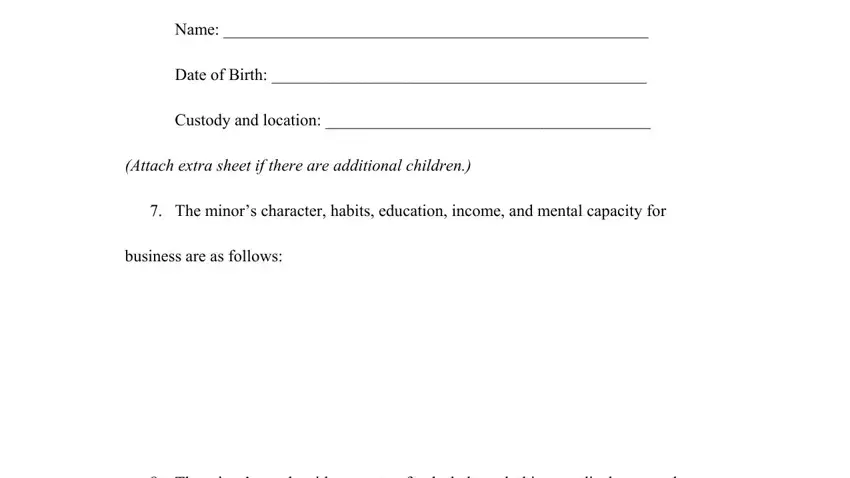 The other necessities will be met as area allows you to identify the rights and responsibilities of either side.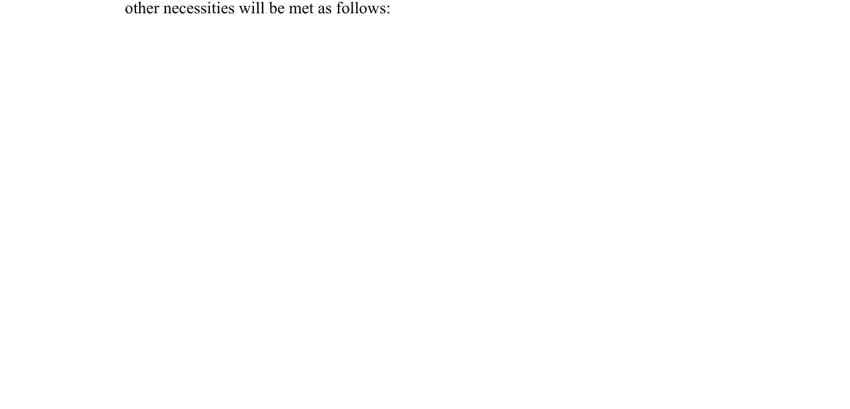 Look at the areas The minor is not a party or, The minor is a party to or, namely, note the nature of proceedings, and names and address of parties, The disabilities of nonage should, and reason and thereafter fill them in.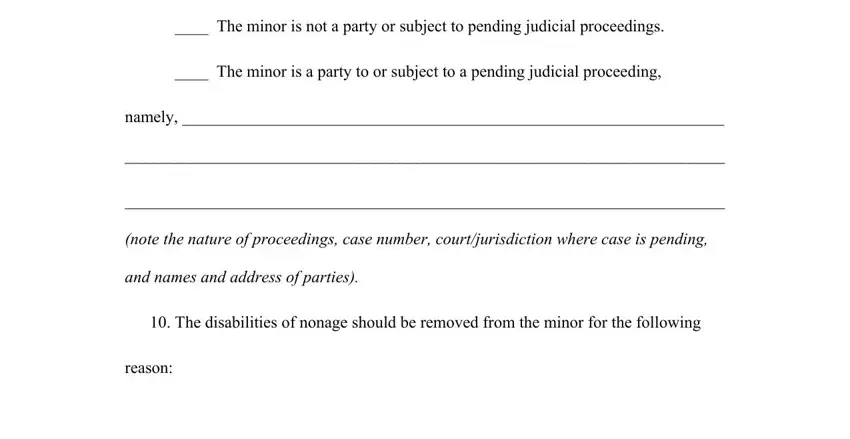 Step 3: Select "Done". Now you can transfer your PDF file.
Step 4: Make duplicates of the form - it can help you stay away from forthcoming concerns. And fear not - we cannot display or check your details.