It is very easy to fill out the QSSS empty lines. Our software will make it nearly effortless to fill out any type of PDF file. Below are the basic four steps you'll want to take:
Step 1: Choose the orange "Get Form Now" button on this web page.
Step 2: At the time you enter the QSSS editing page, there'll be lots of the functions it is possible to take regarding your file in the top menu.
Create the QSSS PDF by typing in the text needed for every part.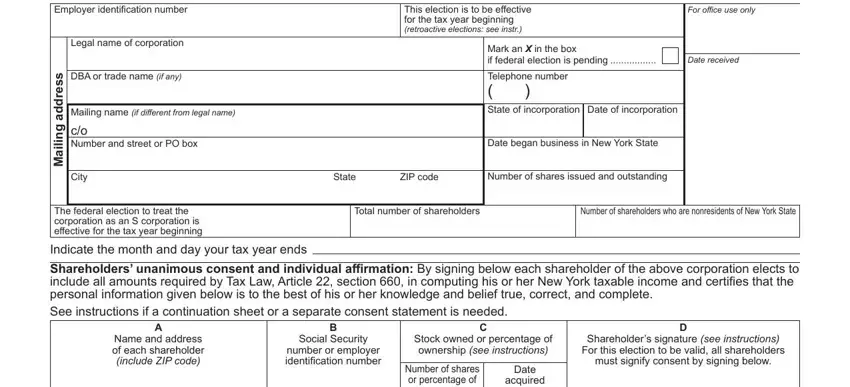 Please provide the required data in the Printednameofauthorizedperson, Signatureofauthorizedperson, Officialtitle, person, Emailaddressofauthorizedperson, Firmsnameoryoursifselfemployed, TelephonenumberFirmsEIN, Date, PreparersPTINorSSN, and Paid field.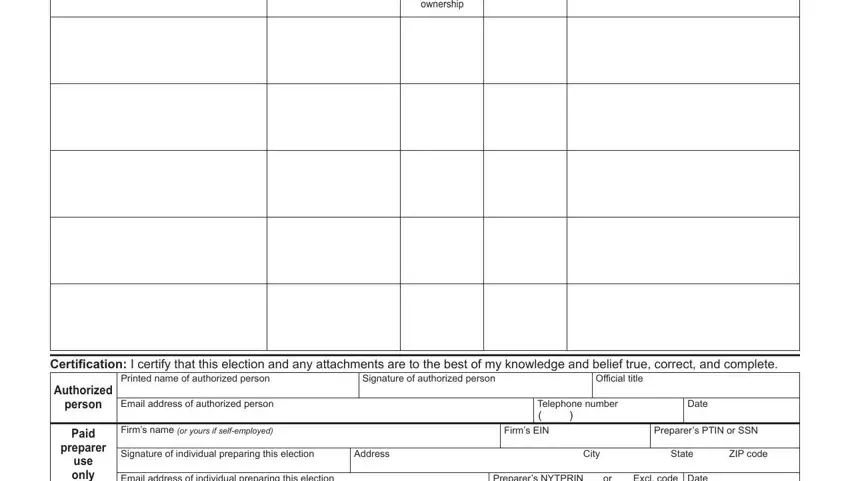 Indicate the crucial information in Firmsnameoryoursifselfemployed, TelephonenumberFirmsEIN, PreparersPTINorSSN, Paid, preparer, useonly, seeinstrFaxformtoseeinstructions, Address, City, State, ZIPcode, PreparersNYTPRIN, and ExclcodeDate area.

Step 3: Press "Done". Now you can upload your PDF form.
Step 4: Ensure you stay clear of potential difficulties by producing a minimum of two copies of your file.