Once you open the online PDF editor by FormsPal, you'll be able to complete or alter 172b3 here and now. The tool is constantly maintained by our staff, getting awesome functions and becoming greater. With a few easy steps, you are able to begin your PDF journey:
Step 1: Click on the orange "Get Form" button above. It's going to open up our editor so that you could start filling in your form.
Step 2: When you start the PDF editor, you will get the document ready to be completed. Other than filling out different blanks, you might also do various other things with the form, that is writing custom words, changing the initial textual content, adding graphics, signing the PDF, and a lot more.
In an effort to fill out this form, make certain you provide the necessary details in every single blank:
1. Firstly, while filling out the 172b3, beging with the area that contains the next fields: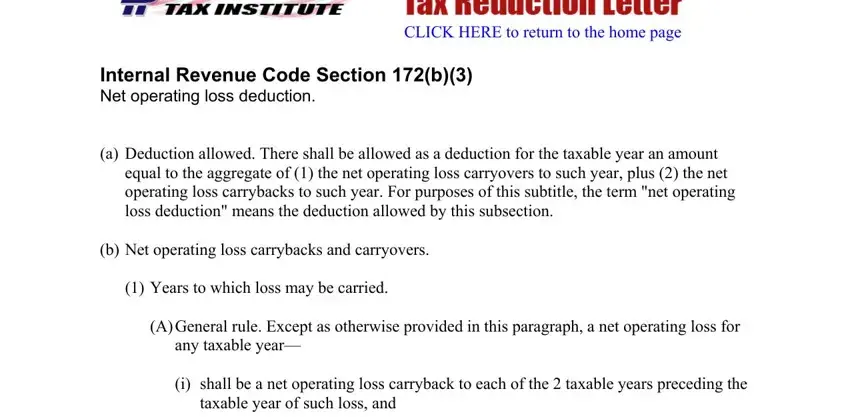 Step 3: Soon after taking one more look at the form fields, press "Done" and you are good to go! Try a free trial account with us and get instant access to 172b3 - download or modify inside your personal cabinet. We don't share the details that you enter whenever dealing with documents at our site.