You could fill out form 425 wkst effortlessly in our PDFinity® online tool. FormsPal development team is ceaselessly working to enhance the tool and help it become much faster for users with its many features. Enjoy an ever-improving experience today! With a few easy steps, you'll be able to begin your PDF editing:
Step 1: Hit the "Get Form" button above. It is going to open up our pdf editor so that you can begin filling in your form.
Step 2: This tool lets you work with almost all PDF documents in various ways. Modify it with any text, correct existing content, and include a signature - all readily available!
Filling out this form will require attentiveness. Make certain each and every blank is done accurately.
1. The form 425 wkst needs certain information to be typed in. Make certain the following fields are completed: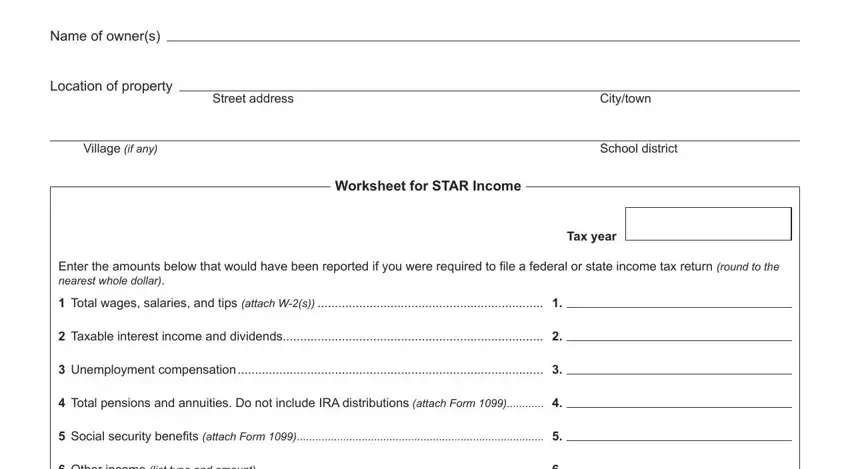 2. Now that the last part is completed, you're ready include the essential particulars in Other income list type and amount, Add lines through, Adjustments to income list type, Subtract line from line This is, I we certify that all of the above, Signature, Signature, Date, Date, Signature, Signature, Date, and Date allowing you to proceed to the next step.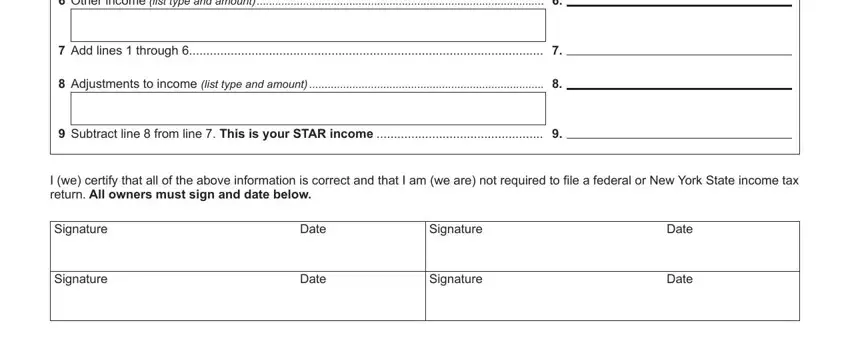 It is possible to make a mistake when completing your I we certify that all of the above, consequently ensure that you take a second look before you decide to submit it.
Step 3: Prior to moving on, make sure that form fields have been filled in right. As soon as you confirm that it is good, click on "Done." Right after starting a7-day free trial account with us, you'll be able to download form 425 wkst or email it right away. The form will also be readily available via your personal account menu with your each modification. FormsPal provides secure form editing devoid of personal information recording or sharing. Be assured that your data is in good hands with us!