You could prepare enhanced star ny state instantly with the help of our online PDF tool. The editor is consistently updated by our team, acquiring new functions and turning out to be better. By taking a couple of simple steps, you can start your PDF editing:
Step 1: Just press the "Get Form Button" in the top section of this site to launch our form editor. Here you'll find everything that is necessary to fill out your file.
Step 2: After you launch the online editor, you will notice the form made ready to be completed. In addition to filling in different blanks, you may as well perform other things with the PDF, including putting on your own text, changing the original text, adding images, putting your signature on the PDF, and much more.
Pay attention while filling out this form. Make certain all required fields are filled in accurately.
1. Fill out the enhanced star ny state with a group of necessary fields. Note all of the required information and make certain there's nothing missed!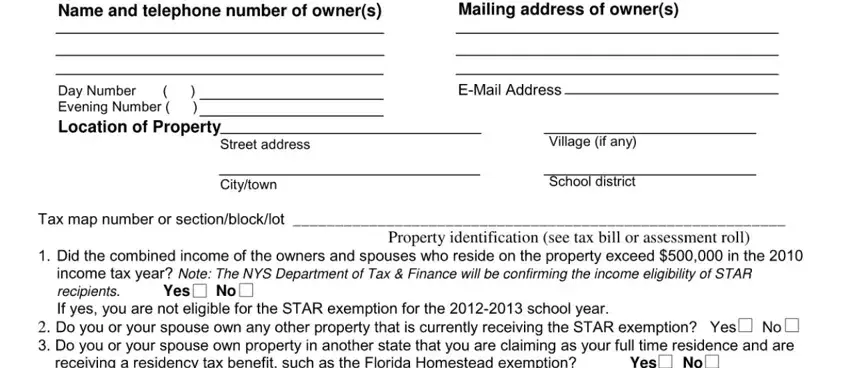 2. Soon after completing this section, go to the subsequent step and fill out the necessary details in all these blanks - .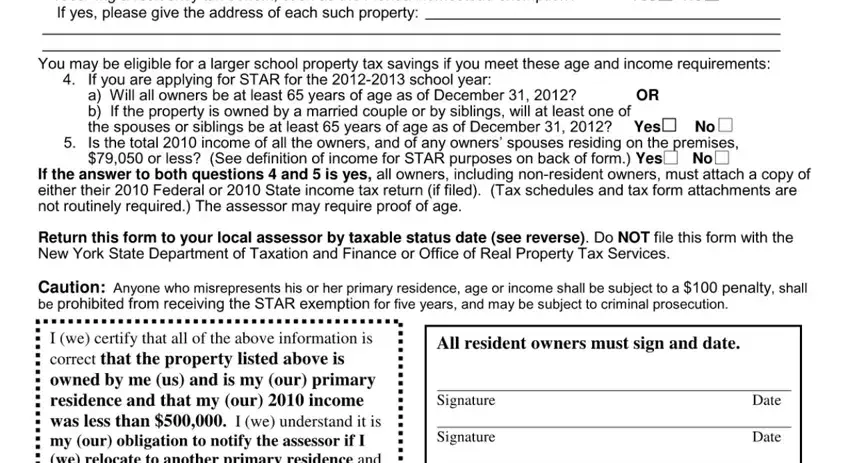 People who use this form frequently make errors while completing this field in this section. Make sure you re-examine what you enter here.
3. This third stage is normally straightforward - complete every one of the blanks in to finish this process.

Step 3: Reread the details you've entered into the form fields and then press the "Done" button. Get hold of your enhanced star ny state after you join for a 7-day free trial. Instantly gain access to the pdf file within your FormsPal account page, with any edits and changes being all kept! We do not share any details that you type in when dealing with documents at our site.