Submitting documents together with our PDF editor is more straightforward compared to most things. To modify 5707 form the document, you'll find nothing you need to do - merely proceed with the steps down below:
Step 1: Choose the button "Get Form Here".
Step 2: So you will be on your document edit page. You'll be able to add, enhance, highlight, check, cross, add or remove fields or text.
Fill out the 5707 form PDF and provide the details for each and every segment: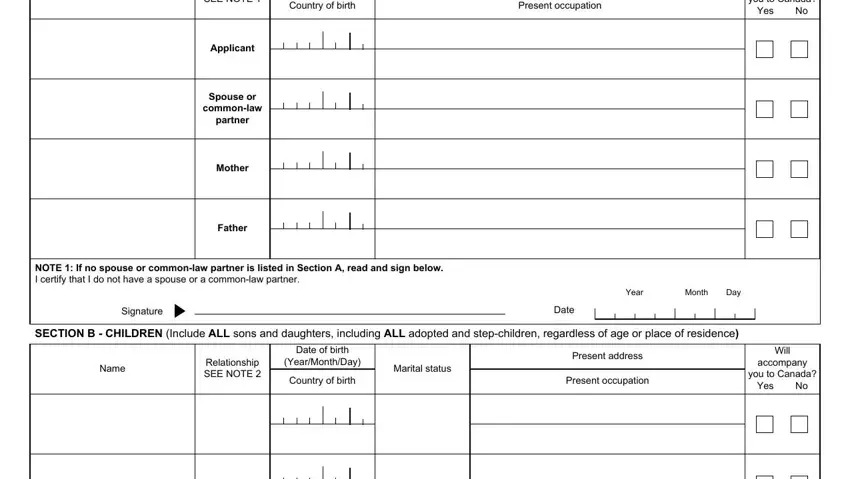 Type in the details in the Signature, SECTION, C, CERTIFICATION Year, Month, Day, Date, Signature, Year, Month, Day, and Date area.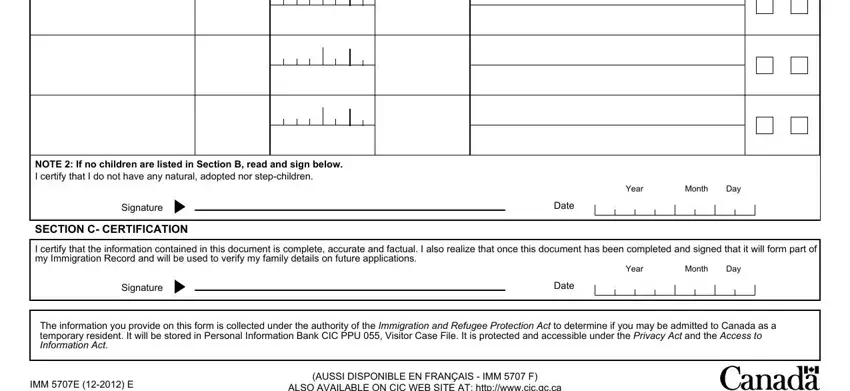 Step 3: In case you are done, hit the "Done" button to transfer the PDF document.
Step 4: Create a copy of each document. It will save you some time and assist you to refrain from worries later on. By the way, your information is not distributed or analyzed by us.