Creating documents along with our PDF editor is simpler than most things. To edit lic 279 pdf the form, there is little you should do - basically keep to the actions listed below:
Step 1: Step one should be to click the orange "Get Form Now" button.
Step 2: At this point, you are able to update the lic 279 pdf. This multifunctional toolbar will let you add, get rid of, modify, highlight, and also do several other commands to the words and phrases and fields inside the form.
Complete the following sections to complete the template: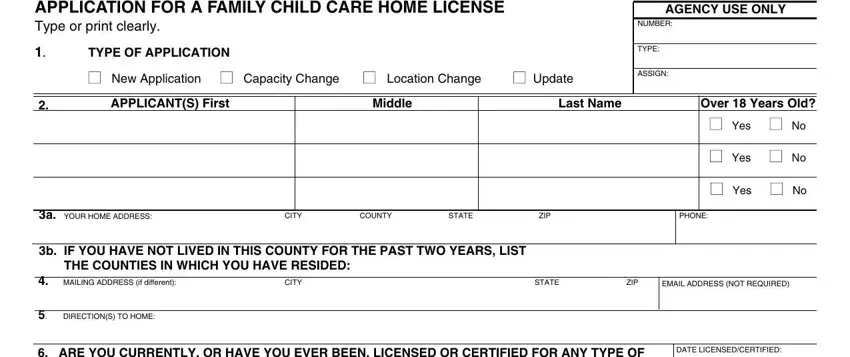 Step 3: As soon as you've clicked the Done button, your document should be readily available transfer to any kind of electronic device or email address you specify.
Step 4: Be certain to remain away from possible problems by making around a couple of copies of the document.