When you need to fill out 25c form, it's not necessary to install any kind of applications - simply give a try to our PDF editor. To make our editor better and less complicated to use, we continuously come up with new features, with our users' suggestions in mind. With a few basic steps, you can begin your PDF journey:
Step 1: Click the "Get Form" button in the top area of this page to open our PDF tool.
Step 2: Once you access the file editor, there'll be the form prepared to be filled in. Other than filling out different fields, you may also perform other sorts of things with the PDF, that is putting on your own text, changing the original textual content, inserting graphics, putting your signature on the document, and a lot more.
This document will need specific details to be entered, so you need to take the time to fill in precisely what is expected:
1. The 25c form usually requires specific information to be entered. Ensure that the subsequent blank fields are completed: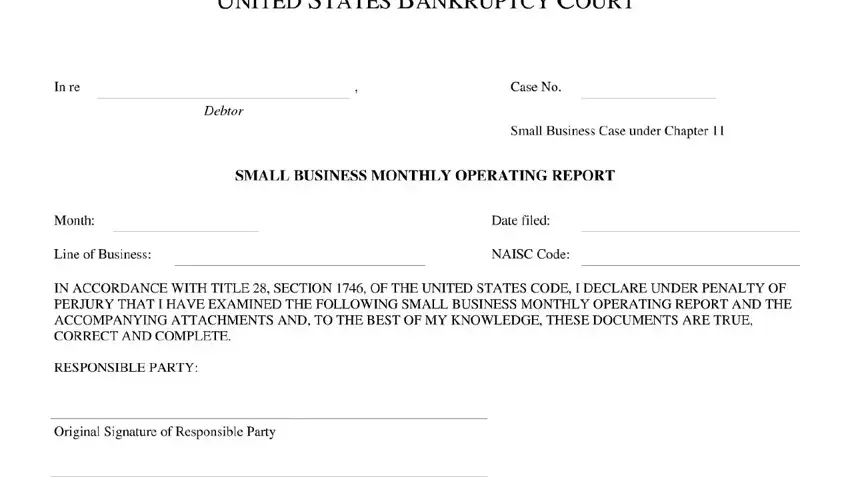 2. When the last section is done, go to type in the applicable details in these - .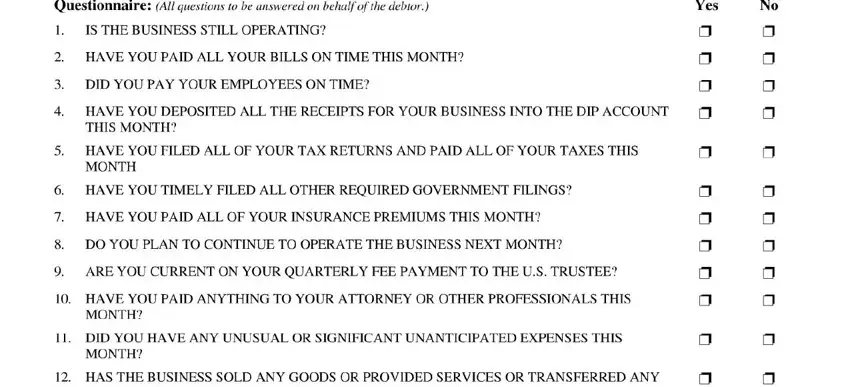 You can easily get it wrong when filling out your this field, therefore make sure to take a second look before you decide to finalize the form.
3. This next portion is focused on - fill out all these blank fields.

4. The subsequent part will require your attention in the subsequent areas: . It is important to provide all needed info to go onward.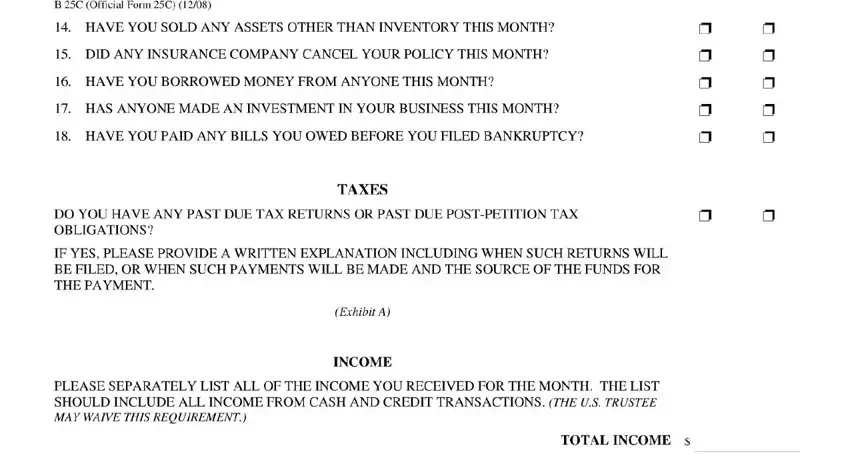 5. The document needs to be wrapped up with this segment. Below one can find a detailed listing of blank fields that need accurate details for your form usage to be faultless: .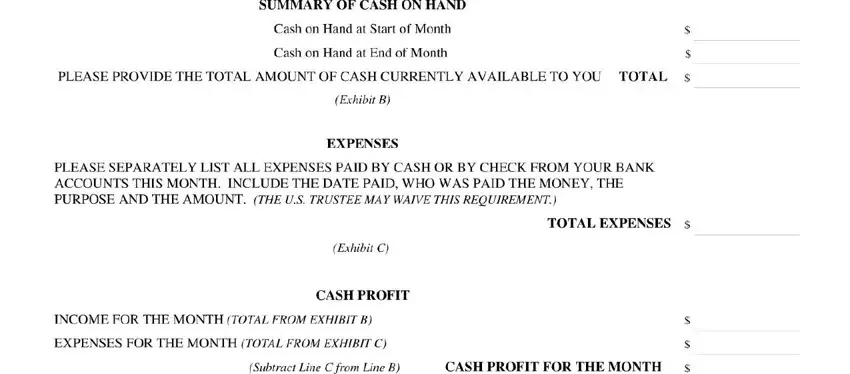 Step 3: Prior to finalizing your document, ensure that blanks were filled in correctly. As soon as you believe it's all fine, click on "Done." After starting a7-day free trial account with us, it will be possible to download 25c form or send it via email directly. The form will also be readily available via your personal account with all your changes. FormsPal provides secure form editor with no personal data record-keeping or sharing. Be assured that your details are safe with us!