Completing once upon a child careers is simple. We created our PDF editor to make it intuitive and allow you to fill out any PDF online. Below are a few steps that you should stick to:
Step 1: You should hit the orange "Get Form Now" button at the top of the web page.
Step 2: Now you are on the document editing page. You can edit, add content, highlight certain words or phrases, place crosses or checks, and put images.
You'll have to type in the following data if you would like fill in the template: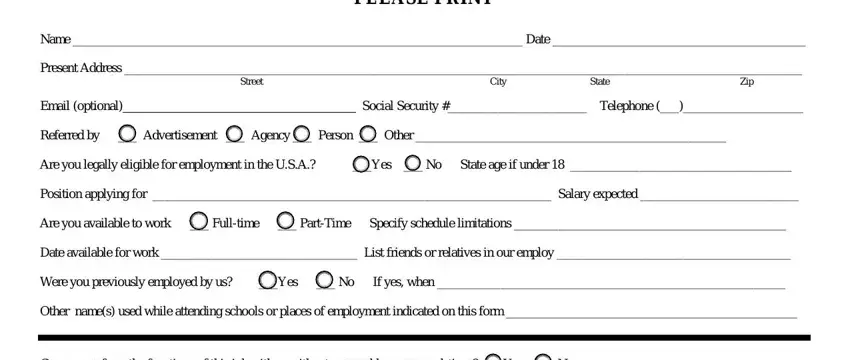 Please fill in the Course, of, Study Scholastic, Average Dates, of, Attendance Yes, No Mo, Year Degree, NANA, and NANA field with the demanded information.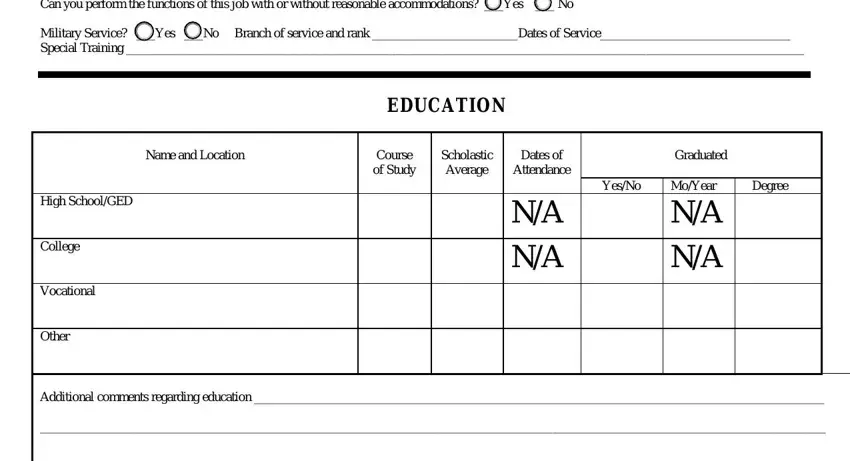 Jot down the important information when you're on the SKILLS, What, languages, do, you speak, fluently write, fluently and read, fluently box.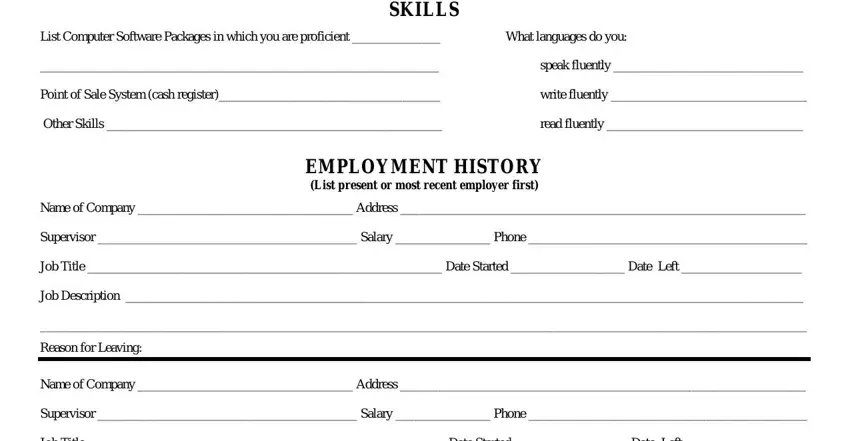 The field will be used to provide the rights or responsibilities of both sides.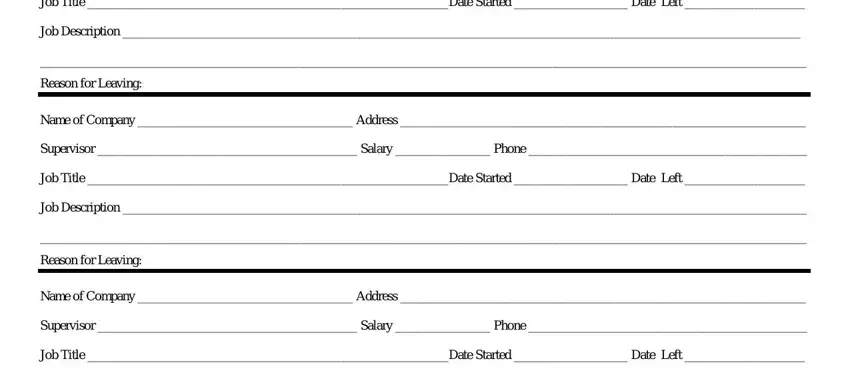 Prepare the form by checking the next sections: .

Step 3: At the time you select the Done button, the finalized file is conveniently transferable to any of your gadgets. Alternatively, you might deliver it through email.
Step 4: Just be sure to generate as many duplicates of the form as possible to keep away from possible worries.