The PDF editor was designed to be so simple as it can be. As soon as you follow the following steps, the procedure for preparing the PEIA document will be effortless.
Step 1: Click the "Get Form Now" button to get started on.
Step 2: You'll find all of the options that you may use on the document after you've accessed the PEIA editing page.
These particular areas will create the PDF file that you will be filling out: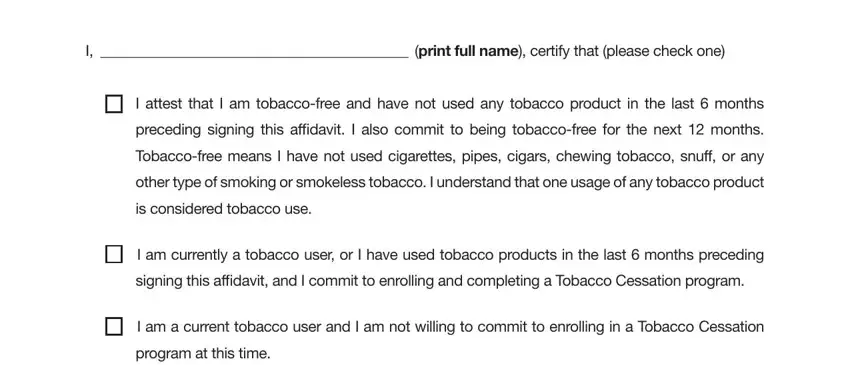 Put the demanded data in the Policyholder, Signature, Date Agency, Name Authorized, Signature Account, Number Coverage, Code and Date area.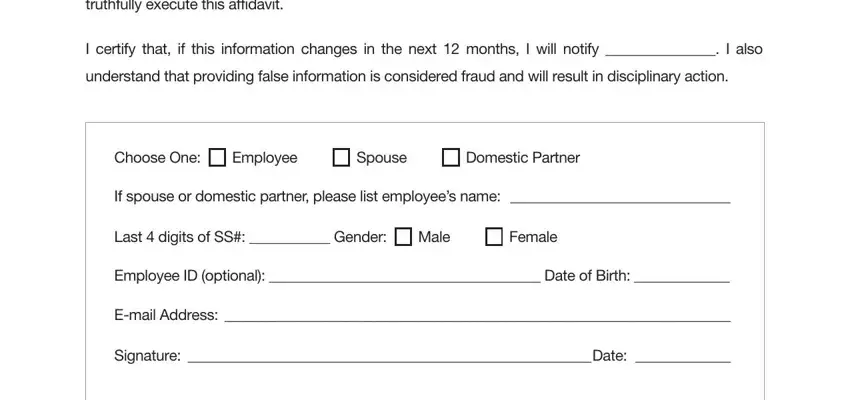 Step 3: Hit the "Done" button. Now it's easy to upload the PDF file to your device. Besides, you can easily send it through electronic mail.
Step 4: Prepare at least several copies of the form to keep away from all of the future troubles.