Should you desire to fill out you pips 11 template, you don't need to download any sort of applications - just use our online tool. Our tool is continually developing to provide the best user experience achievable, and that's because of our commitment to continuous development and listening closely to customer opinions. Starting is simple! All that you should do is adhere to these simple steps below:
Step 1: Open the PDF form inside our editor by hitting the "Get Form Button" above on this page.
Step 2: As you open the PDF editor, you'll see the document ready to be filled in. Besides filling out various blanks, you may also do many other actions with the Document, particularly adding custom text, modifying the original text, inserting graphics, placing your signature to the document, and much more.
This PDF form requires specific details; to ensure consistency, you should take heed of the tips directly below:
1. The you pips 11 template will require certain information to be typed in. Make certain the next fields are completed: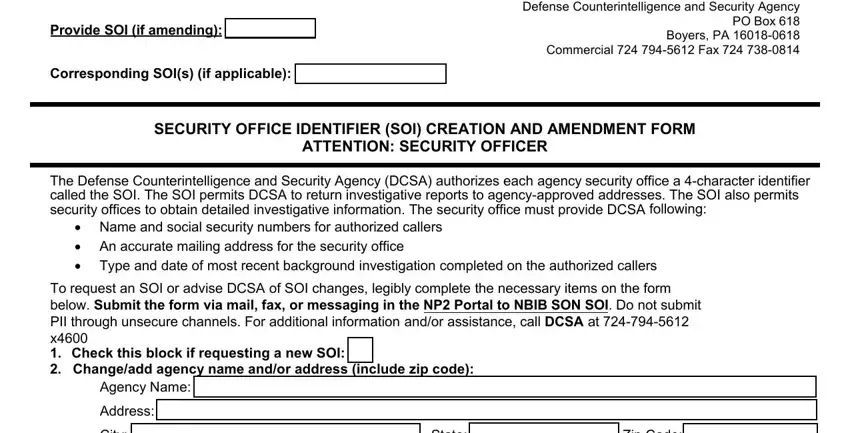 2. After this array of fields is done, you should include the needed specifics in Changeadd security office, Extension, Commercial, Extension, Commercial, Changeadd financial fields, Treasury Account Symbol TAS, Business Event Type Code BETC, Changeadd security officer, Typedate of last investigation, Add authorized callers Requires T, Name SSN Typedate of last, Name SSN Typedate of last, Delete authorized callers, and Name Name in order to move forward to the next stage.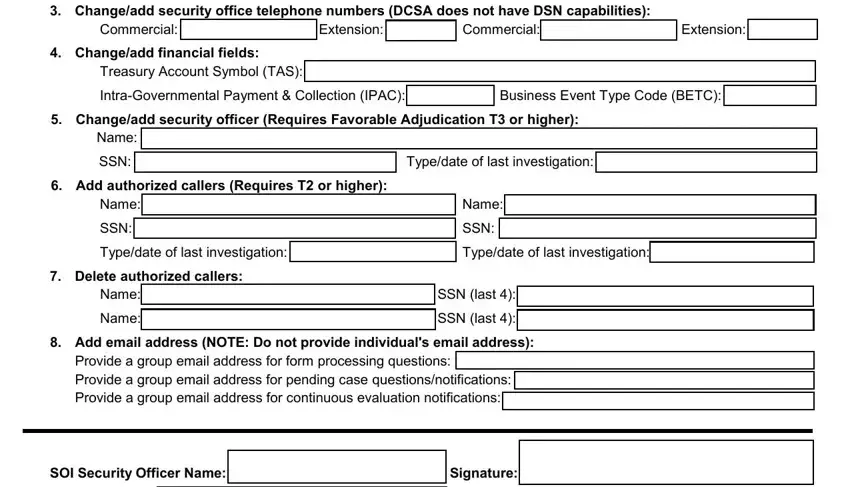 It's easy to make an error when filling out your Commercial, therefore make sure that you go through it again before you decide to send it in.
3. Through this stage, examine Email Address, and This form should be duplicated as. All these have to be filled in with greatest precision.

Step 3: Once you've reviewed the information entered, simply click "Done" to finalize your form at FormsPal. After registering a7-day free trial account with us, you'll be able to download you pips 11 template or email it directly. The PDF form will also be readily available via your personal account page with all your adjustments. When you use FormsPal, you can certainly complete documents without being concerned about database incidents or entries getting distributed. Our protected platform makes sure that your personal data is kept safely.