Our leading software engineers have worked collectively to develop the PDF editor you are going to use. This specific software makes it simple to obtain texas deed transfer form files immediately and conveniently. This is certainly everything you need to conduct.
Step 1: Click the button "Get form here" to open it.
Step 2: Now you can modify your texas deed transfer form. Our multifunctional toolbar enables you to insert, remove, improve, and highlight content material as well as undertake other commands.
All of the following parts are what you are going to create to get the prepared PDF file.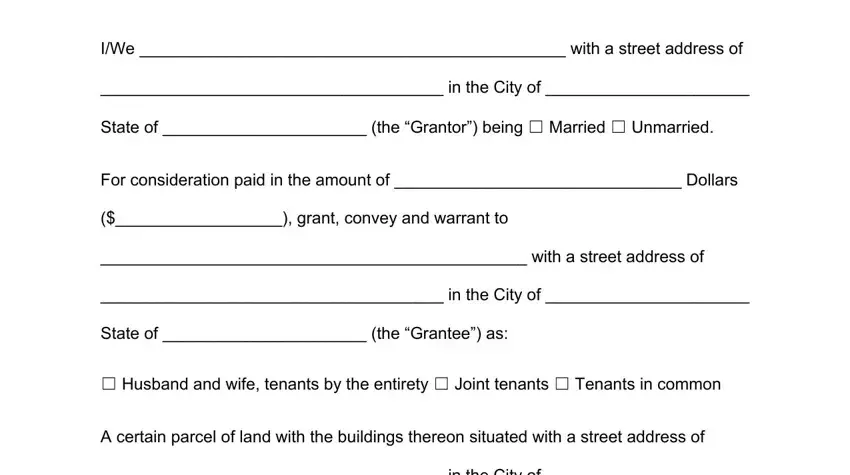 In the in, the, City, of State, of, being, shown, as and, recorded, with and Said, premises, are, conveyed, subject, to field, type in your data.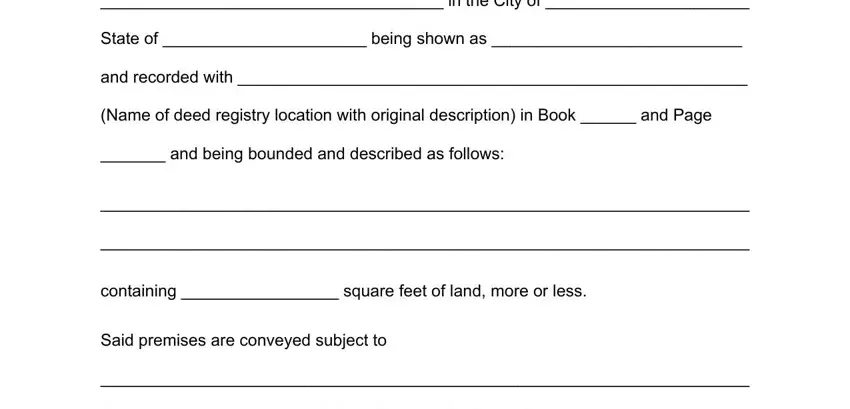 Note the valuable information when you find yourself on the of, Immediately, Previous, Deed THE, DAY, OF Grant, or, s, Signature Print, Date and Grant, or, s, Signature field.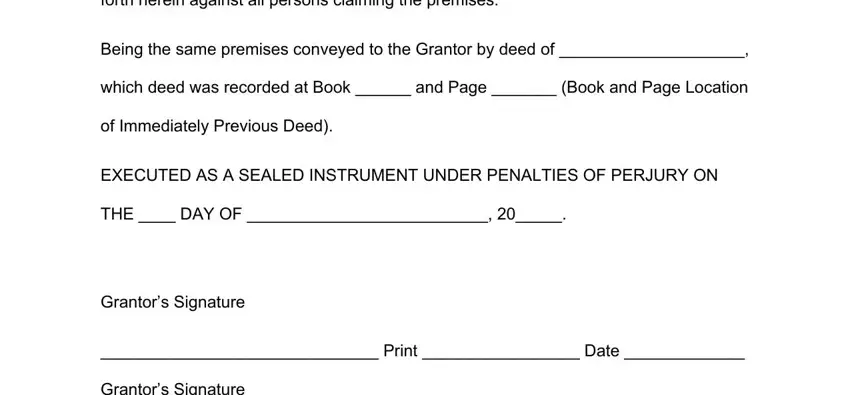 You'll have to indicate the rights and responsibilities of every party in field Grant, or, s, Signature Print, Date Grant, ees, Signature Print, Date Grant, ees, Signature Print, Date and DEED, FORMS, ORG, ALL, RIGHTS, RESERVED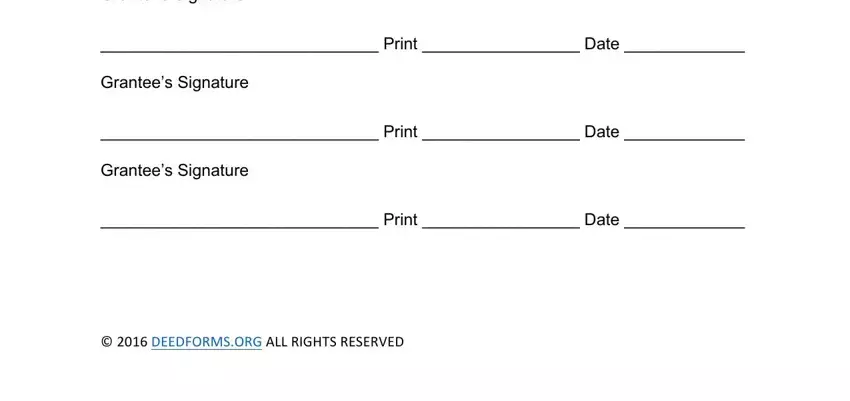 Finish the template by looking at these particular sections: STATE, OF, TEXAS COUNTY, OF On, the, day, of, before, me, the and accurate, and, complete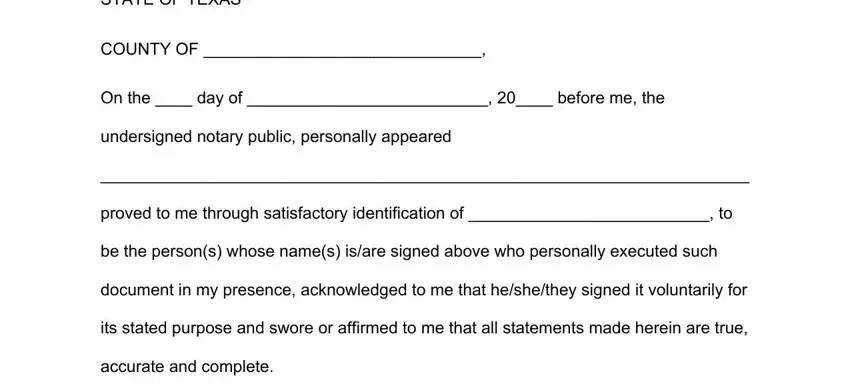 Step 3: As soon as you click on the Done button, your ready document is simply exportable to any kind of of your devices. Or alternatively, you can deliver it by using mail.
Step 4: Have as much as several copies of the form to avoid any sort of possible future troubles.