The entire process of filling in the adversary proceeding template is fairly simple. Our experts made sure our tool is not difficult to navigate and can help complete any kind of form in no time. Consider a couple of steps you have to take:
Step 1: Select the orange button "Get Form Here" on this page.
Step 2: Once you enter our adversary proceeding template editing page, you will notice all the functions you can undertake about your form in the top menu.
Enter the information demanded by the system to get the form.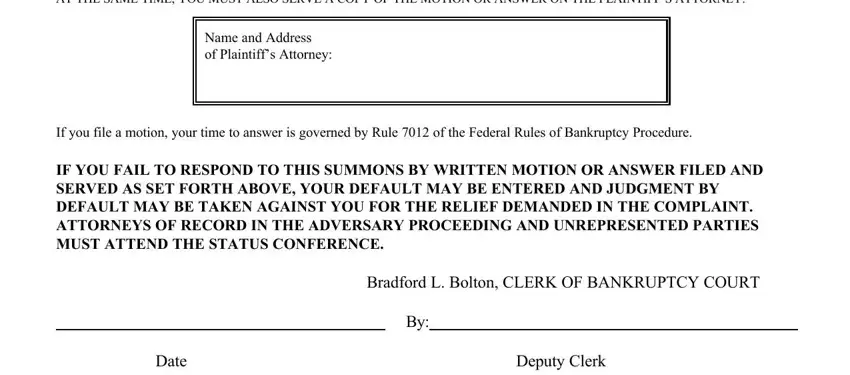 In the CERTIFICATE OF SERVICE, 9 Mail service: Regular, (date), 9 Personal Service: By leaving the, and 9 Residence Service: By leaving field, type in the information you have.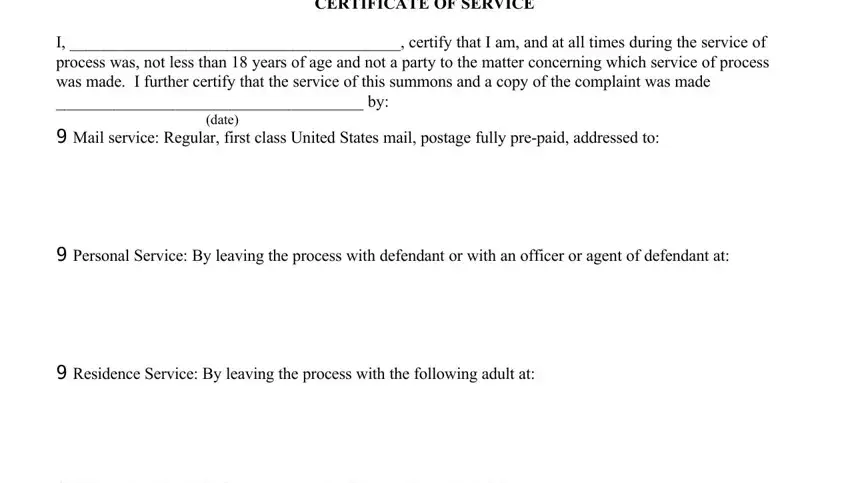 In the 9 State Law: The defendant was, Under penalty of perjury, Date Signature, Print Name, Business Address, and City part, point out the vital information.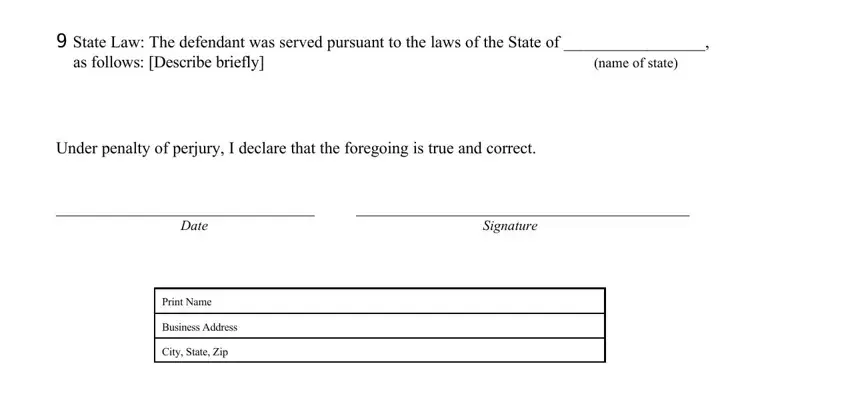 Step 3: Choose the "Done" button. Now you may transfer the PDF form to your device. Aside from that, it is possible to send it through email.
Step 4: Prepare minimally several copies of your form to avoid any possible future concerns.