We've used the endeavours of our best software engineers to make the PDF editor you intend to work with. The application will help you fill out the alabama form 211 address document easily and don't waste time. All you have to do is stick to the next simple tips.
Step 1: On the following website page, press the orange "Get form now" button.
Step 2: The document editing page is right now available. You can include text or update present data.
Type in the information requested by the application to prepare the file.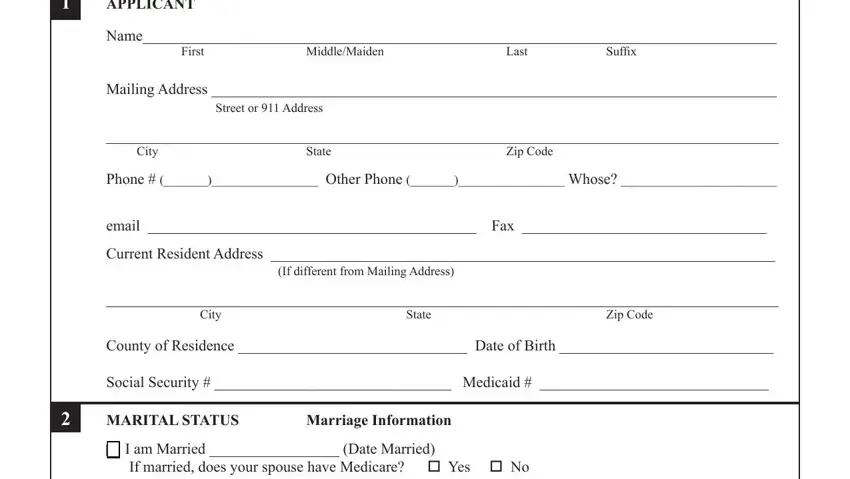 Write down the necessary data in the segment I am Divorced Date Divorced I, I am Separated Date Separated, MEDICARE, Do you have Medicare Part A, Name on Medicare card, Medicare, RACE, White Black American Indian, Other, SEX, Female Male, District Offi ce Use Only, Date Received Date Accepted, Medicare Card Received Yes No, and Income Verifi cation Received Yes.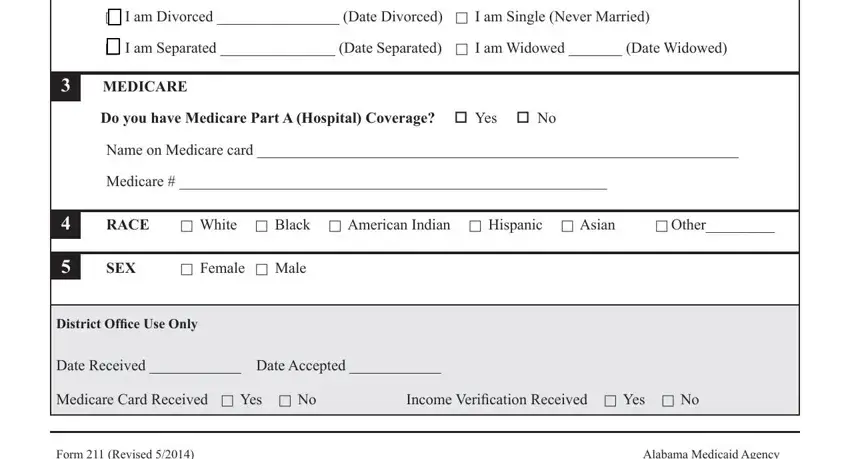 Type in the obligatory data once you are on the Applicants Name SS FAMILY SIZE, List names of anyone living in, Name, Age, Relationship, SPONSOR, If the applicant is unable to, Relationship to Applicant, Name Home Phone, and Address Work Phone section.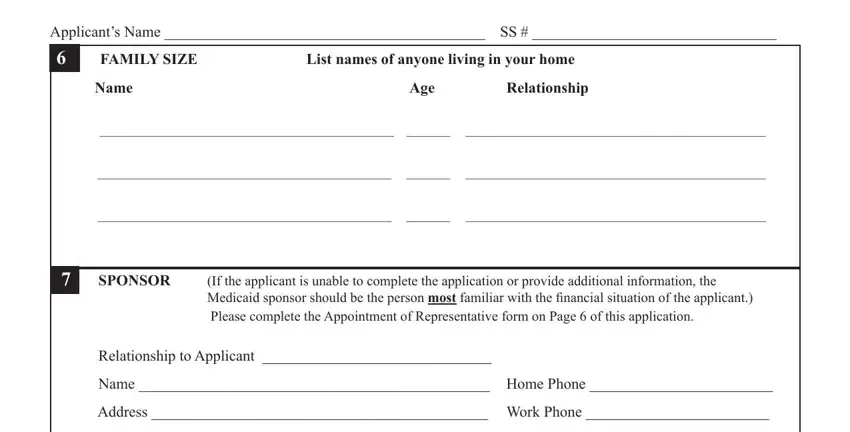 Inside of paragraph Cell Phone City, Zip, State, email FAX, SPOUSE INFORMATION, Complete even if divorced, Name Phone, First Middle Last, Address Date of Birth Street or, City, State, Zip, County, email Spouses Medicaid, and FORMER SPOUSE INFORMATION, specify the rights and obligations.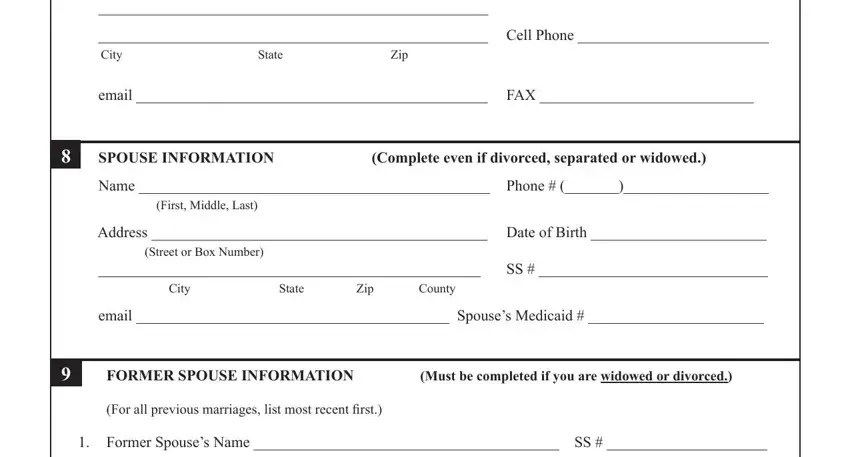 End up by reading all these sections and filling them in correspondingly: Marriage Began Ended Reason, Date, Former Spouses Name SS, Marriage Began Ended Reason, Date, and Page.

Step 3: When you choose the Done button, your finalized document can be easily transferred to all of your devices or to electronic mail specified by you.
Step 4: Be sure to prevent possible difficulties by preparing around a pair of duplicates of the document.