Completing documents using our PDF editor is more straightforward in comparison with most things. To edit ECCI the form, there's nothing you have to do - simply adhere to the steps below:
Step 1: To begin with, select the orange "Get form now" button.
Step 2: After you have entered the ECCI editing page you may see all the actions you may undertake about your file in the top menu.
Feel free to provide the following details to complete the E, CCI PDF: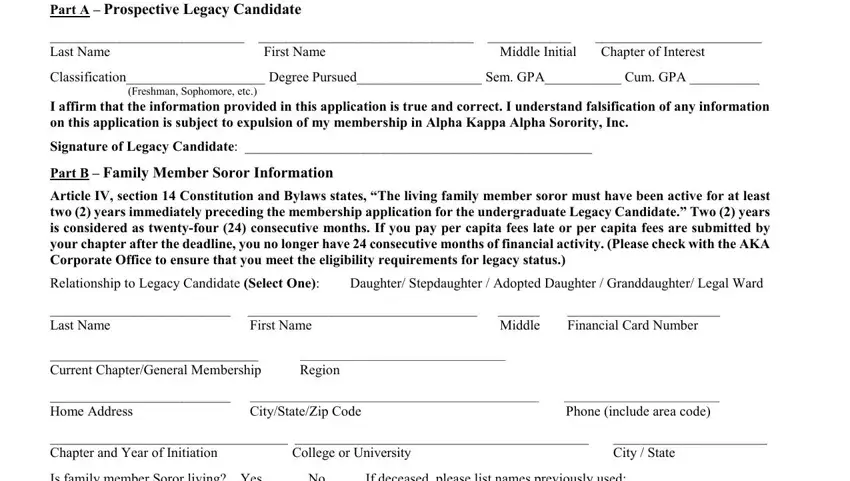 In the segment Current Chapter, General Membership, Region, Home Address, City, State, Zip Code, Phone (include area code), Chapter and Year of Initiation, College or University, City / State, Is family member S, or, or living, No If deceased, Part C – Commitment and, ***Only complete this section if, What responsibility, I affirm that the information, and Signature of Family Member S, or, or enter the information the software asks you to do.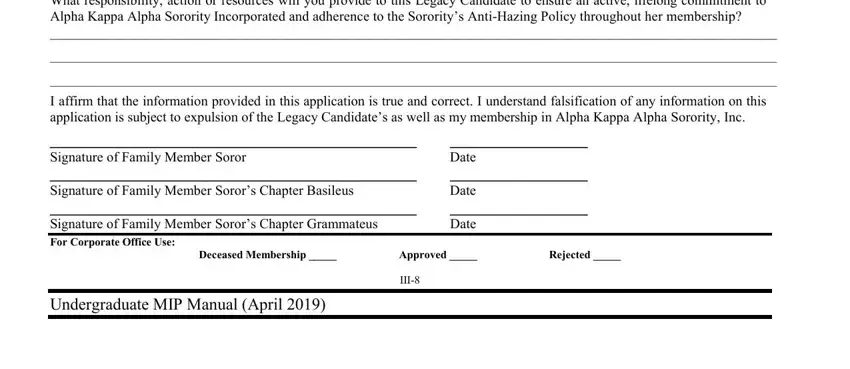 Step 3: Click the Done button to save the document. Now it is at your disposal for upload to your device.
Step 4: In order to avoid any kind of hassles down the road, you will need to make a minimum of a few copies of your document.