The PDF editor that you can take advantage of was created by our number one developers. One could submit the blank court motion forms form fast and without problems applying our software. Simply comply with this procedure to start out.
Step 1: Select the button "Get Form Here".
Step 2: Now you are ready to update blank court motion forms. You possess many options thanks to our multifunctional toolbar - it's possible to add, eliminate, or change the content, highlight the selected sections, and perform other sorts of commands.
Provide the appropriate data in every single segment to prepare the PDF blank court motion forms
Remember to submit the area with the essential particulars.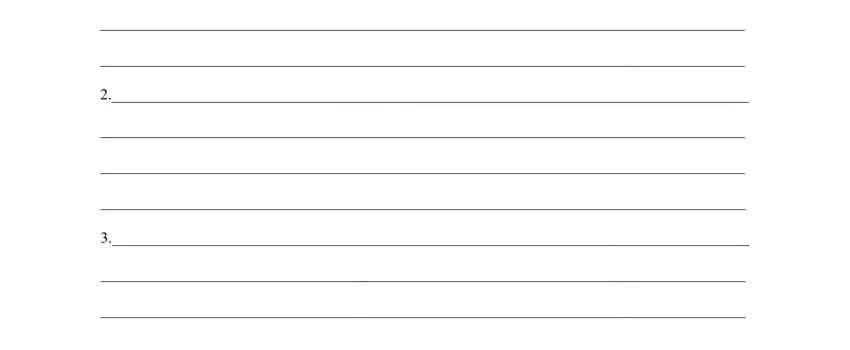 You can be required to note the particulars to help the system fill in the section I HEREBY CERTIFY that a copy of, Other party or hisher attorney, Name Address City State Zip, Signature of party, and Address.
For box Address, City State Zip, Telephone, STATE OF FLORIDA COUNTY OF, Sworn to or affirmed and, name, NOTARY PUBLICSTATE OF FLORIDA, and Personally known Produced, define the rights and responsibilities.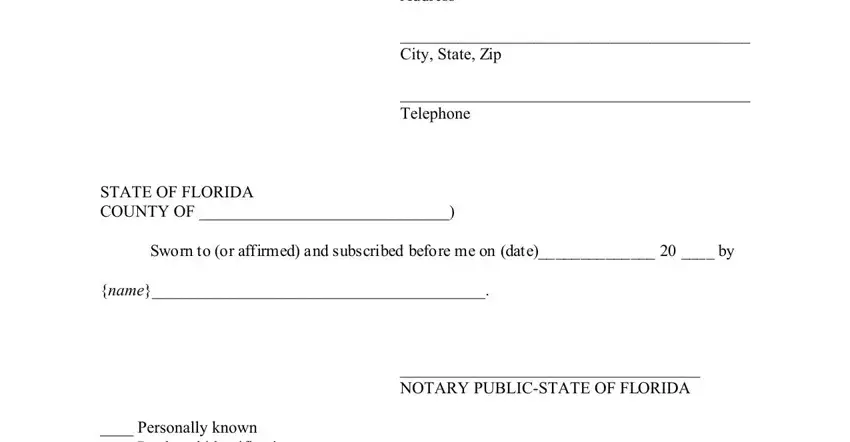 Finalize by reviewing the following areas and filling them in as required: Personally known Produced.

Step 3: Select the "Done" button. At that moment, you may export your PDF file - save it to your device or send it via electronic mail.
Step 4: To prevent potential upcoming problems, be sure to get more than several copies of every form.