Our finest developers worked hard to implement the PDF editor we're extremely pleased to present to you. This software can help you simply fill out proof of delivery template and can save valuable time. You simply need to adhere to the following guideline.
Step 1: Click the orange "Get Form Now" button on the webpage.
Step 2: You are now on the file editing page. You can edit, add information, highlight certain words or phrases, put crosses or checks, and add images.
For each part, complete the details requested by the platform.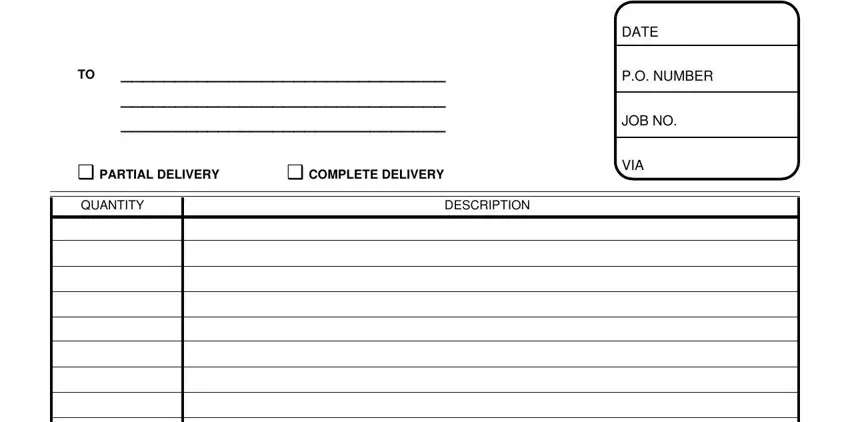 Add the necessary details in the RECEIVED BY area.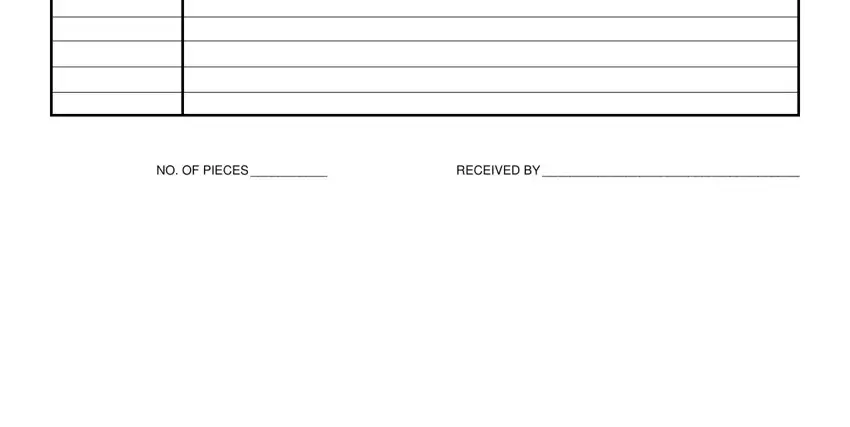 Step 3: Click the "Done" button. Now it's easy to upload your PDF form to your electronic device. In addition, you may send it by electronic mail.
Step 4: Have minimally two or three copies of your file to prevent any sort of forthcoming challenges.