It is very easy to complete the sheet document pdf spaces. Our PDF editor will make it nearly effortless to fill out almost any PDF. Listed below are the basic four steps you should follow:
Step 1: On this webpage, select the orange "Get form now" button.
Step 2: The instant you access our sheet document pdf editing page, you will find lots of the actions you may undertake regarding your document within the top menu.
Provide the appropriate information in each section to create the PDF sheet document pdf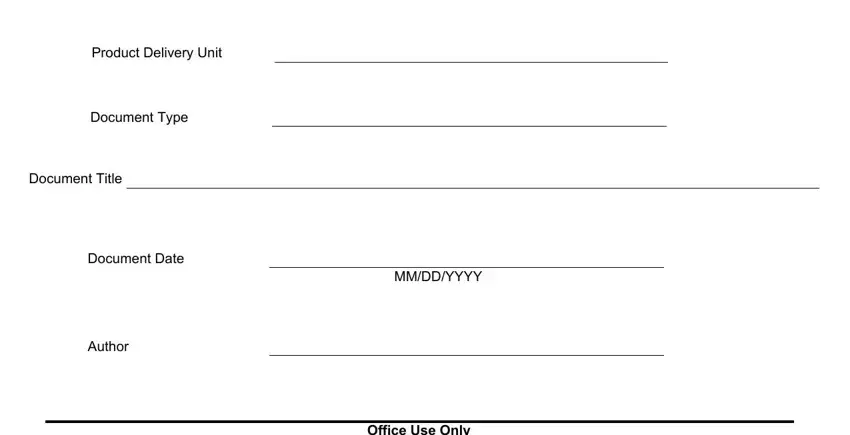 Within the area Author, Office Use Only, Received Date, and MM/DD/YYYY provide the details which the system requests you to do.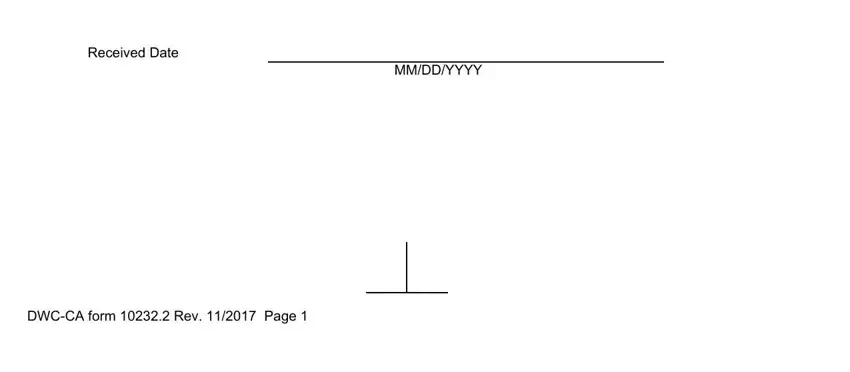 Step 3: Select "Done". Now you can transfer the PDF form.
Step 4: In order to avoid potential upcoming difficulties, it's always advisable to have at least two duplicates of every form.