It is really very easy to complete the emergency custody forms ohio spaces. Our tool can make it practically effortless to edit any kind of form. Listed below are the primary four steps you'll want to follow:
Step 1: Look for the button "Get Form Here" and select it.
Step 2: At the moment, you may update the emergency custody forms ohio. Our multifunctional toolbar helps you include, delete, adapt, highlight, as well as carry out similar commands to the content and fields within the document.
The following segments will make up the PDF form that you'll be filling out: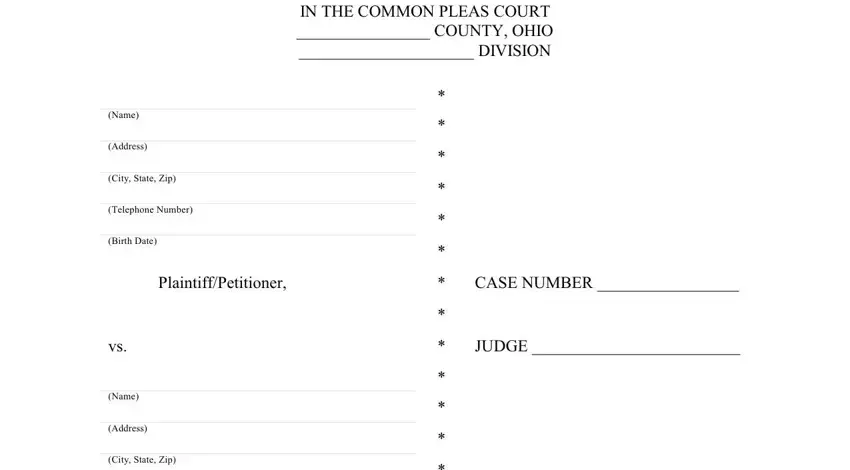 Inside the field (City, (Telephone Number), (Birth Date), Defendant, Petitioner VERIFIED MOTION FOR TEMPORARY, Now comes , Verified M o, tion for Temporary, and Page 4 of 7 enter the particulars the platform requests you to do.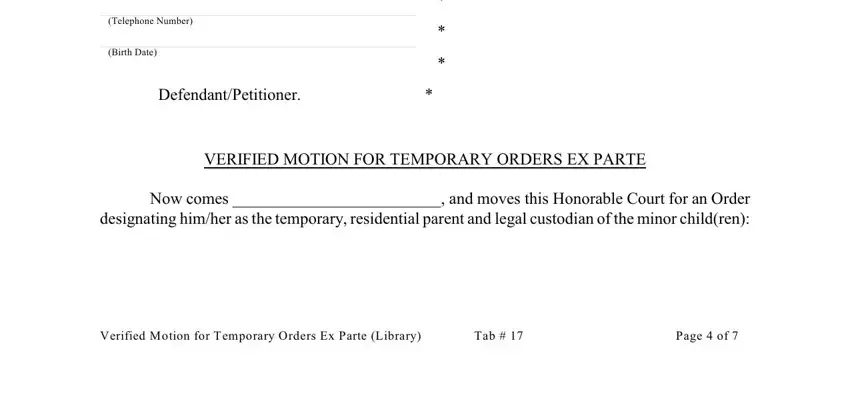 In the Child, s Name, Date of Birth, ex parte, and MEMORANDUM area, point out the important data.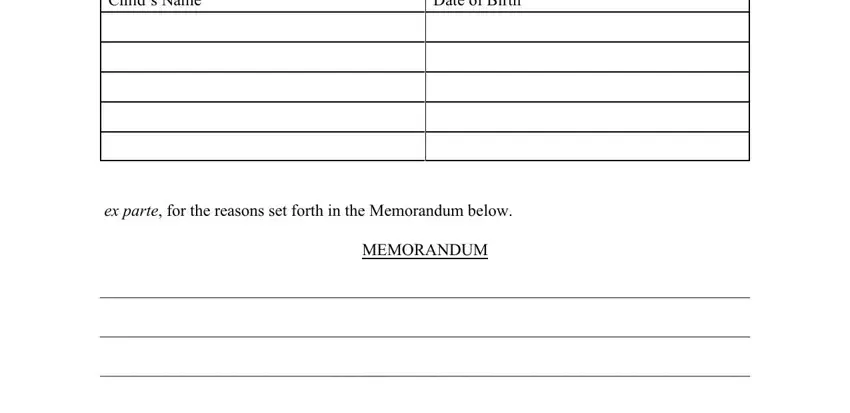 The Respectfully submitted, and Mova, nt section may be used to point out the rights and obligations of each party.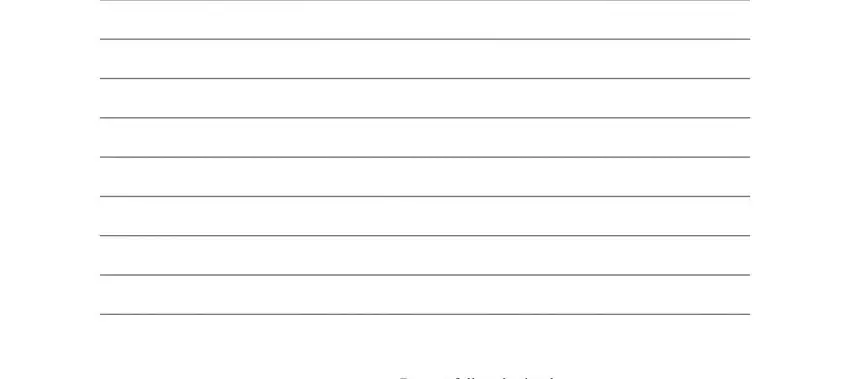 Check the areas STATE OF OHIO, COUNTY OF , S, S VERIFICATION, The undersigned, Motion for Temporary Orders Ex, Mova, nt SWORN TO AND SUBSCRIBED BEFORE ME, NOTARY PUBLIC, and INSTRUCTIONS FOR SERVICE and then complete them.

Step 3: Click "Done". Now you can upload your PDF file.
Step 4: Create a copy of each separate form. It could save you time and permit you to refrain from issues as time goes on. By the way, your data will not be used or viewed by us.