You can easily fill out documents using our PDF editor. Updating the printable alabama ebt application document is not difficult as soon as you keep up with the next steps:
Step 1: Click the "Get Form Here" button.
Step 2: So, you're on the file editing page. You may add content, edit present information, highlight certain words or phrases, insert crosses or checks, insert images, sign the file, erase unrequired fields, etc.
To prepare the printable alabama e, bt application PDF, provide the content for all of the segments: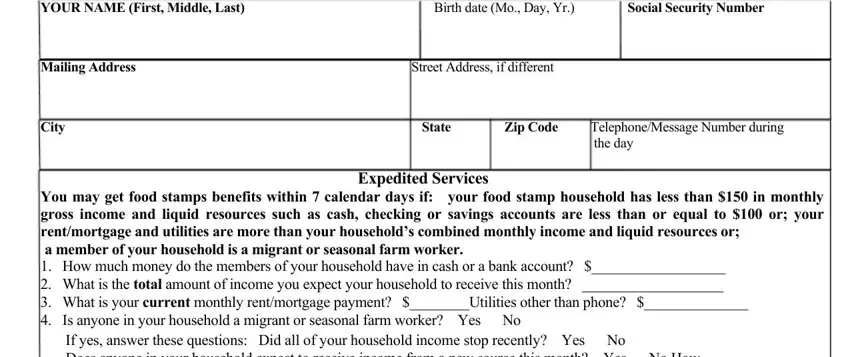 You need to prepare the I certify under penalty of perjury, Household Member Signature or mark, Date, Witness if Signed with X, and D, HR, F, SP, 2116 field with the expected data.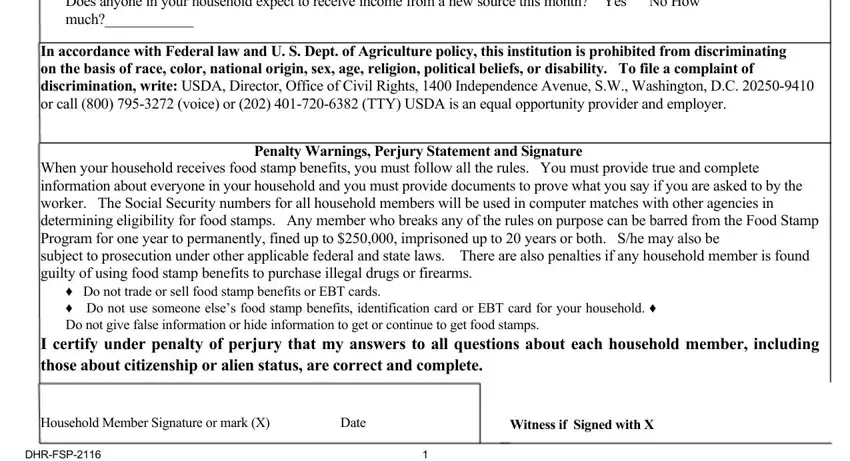 Provide the most significant information about the Name (First, Yes No, Yes No, Yes No, Does this Person give you Does, No Yes What bill, s the household bill, Reason, Name, Age Relation, and to you field.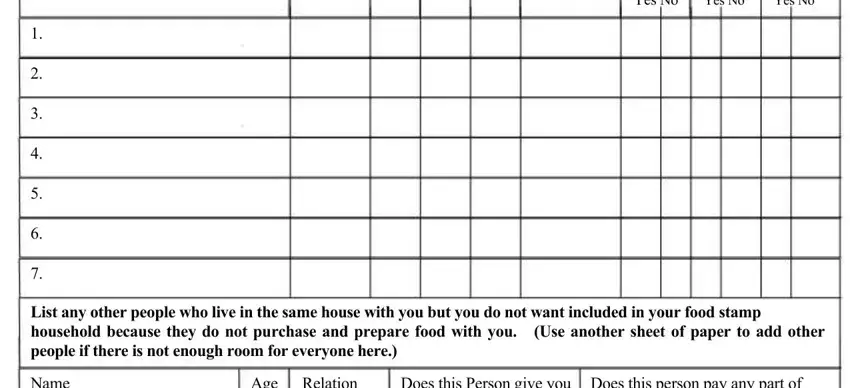 Inside the section Authorized Representative, and You may appoint someone outside, specify the rights and responsibilities of the parties.

Step 3: Click "Done". Now you may export your PDF form.
Step 4: To protect yourself from possible forthcoming problems, make certain you obtain no less than a pair of copies of each document.