Managing documents using this PDF editor is more straightforward when compared with anything else. To modify form 401a the document, there is nothing for you to do - merely stick to the actions down below:
Step 1: The initial step will be to select the orange "Get Form Now" button.
Step 2: Once you've accessed the editing page form 401a, you should be able to notice all the options readily available for the document at the top menu.
Provide the data demanded by the software to complete the form.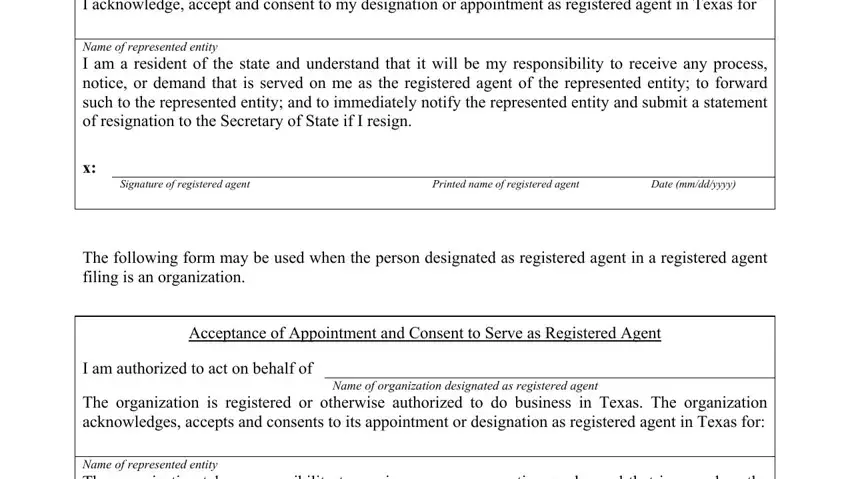 Jot down the data in Name of represented entity The, Signature of person authorized to, Printed name of authorized person, Date mm, dd, yyyy and Form 401, A

Step 3: Choose the Done button to save your file. So now it is readily available for upload to your electronic device.
Step 4: You can generate copies of your file tokeep clear of any type of possible future complications. Don't worry, we cannot share or check your data.