When you desire to fill out cerap certification, you don't have to download any sort of applications - just try using our online tool. The tool is constantly upgraded by our team, getting handy features and turning out to be greater. Should you be seeking to start, here's what it's going to take:
Step 1: Hit the "Get Form" button above. It is going to open up our tool so you could begin completing your form.
Step 2: This editor will let you customize PDF files in many different ways. Change it by adding personalized text, adjust what's originally in the document, and place in a signature - all when you need it!
Pay close attention when filling out this form. Make sure that all necessary fields are filled out properly.
1. Fill out the cerap certification with a selection of necessary fields. Note all the required information and ensure not a single thing left out!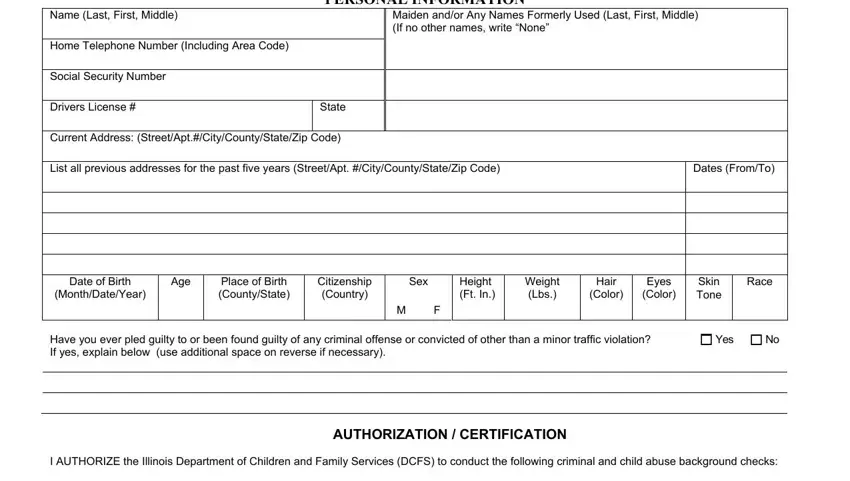 2. Once your current task is complete, take the next step – fill out all of these fields - Additional space if needed with their corresponding information. Make sure to double check that everything has been entered correctly before continuing!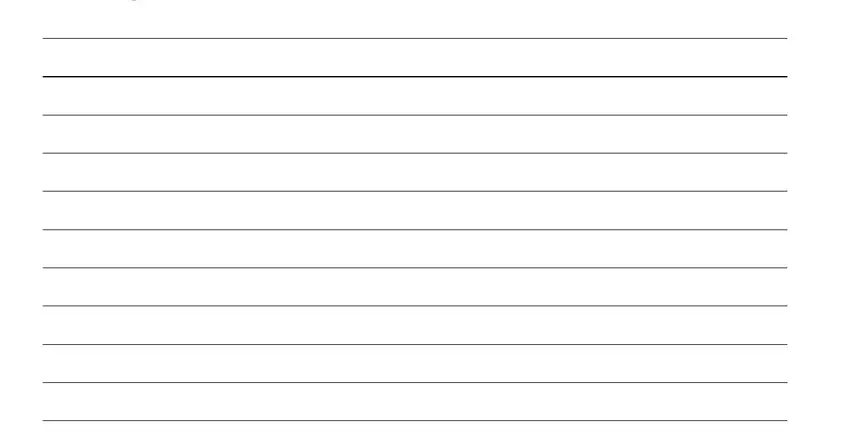 3. Completing Mail to, Department of Children and Family, Division of Training and, Attn Child Welfare Employee, East Monroe Station, and Springfield IL is essential for the next step, make sure to fill them out in their entirety. Don't miss any details!

Always be extremely mindful while filling in Attn Child Welfare Employee and East Monroe Station, as this is the part where many people make some mistakes.
Step 3: Before moving on, it's a good idea to ensure that form fields were filled in as intended. As soon as you verify that it's fine, press "Done." Sign up with us right now and immediately access cerap certification, available for downloading. Every change made is handily preserved , which means you can customize the document at a later stage if necessary. Here at FormsPal, we aim to be sure that all of your details are maintained protected.