Very few things are easier than creating files using the PDF editor. There isn't much you have to do to manage the DES-202 document - just follow these steps in the next order:
Step 1: Click on the button "Get Form Here".
Step 2: After you have entered the editing page DES-202, you'll be able to notice all of the actions available for the document within the upper menu.
In order to fill in the document, enter the information the program will request you to for each of the following segments: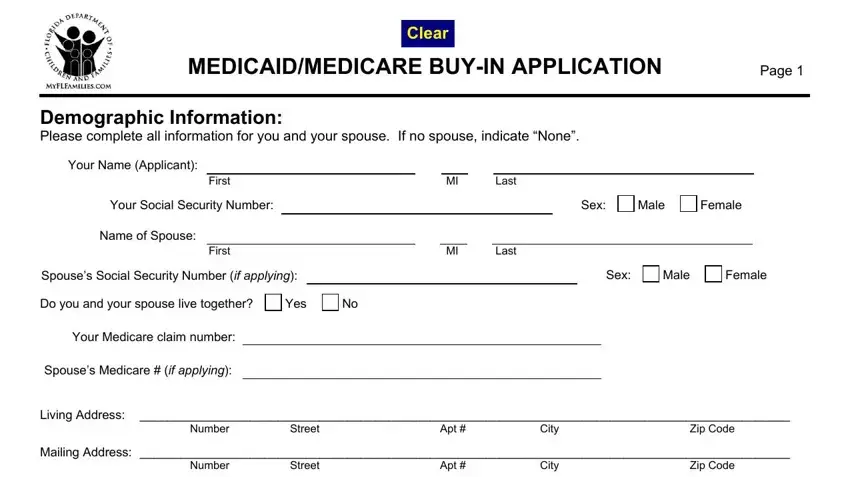 Note the necessary data in the box Mailing, Address Apt, Apt, City, City, Zip, Code Zip, Code Number, Street, Number, Telephone Street, Telephone, Number Contact, Person, Other, than, Yourself, First Last, and Number.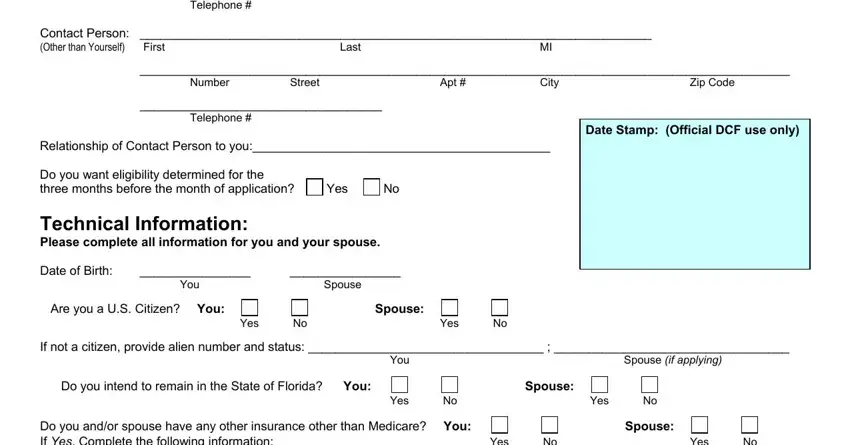 The system will ask you to provide particular significant data to automatically fill in the part You, Yes, Spouse, Yes, Spouse, You, Yes, and Yes.

It is important to define the rights and responsibilities of both sides in field NAME, OF, BANK ADDRESS, VALUE, OF ASSET, IN, WHOSE, NAME IS, IT, HELD FINANCIAL, INSTITUTION ACCOUNT, NUMBER CASH, SAVINGS, ACCOUNT CHECKING, ACCOUNT CAR, Make, Model, Year HOMESTEAD, and OTHER, PROPERTY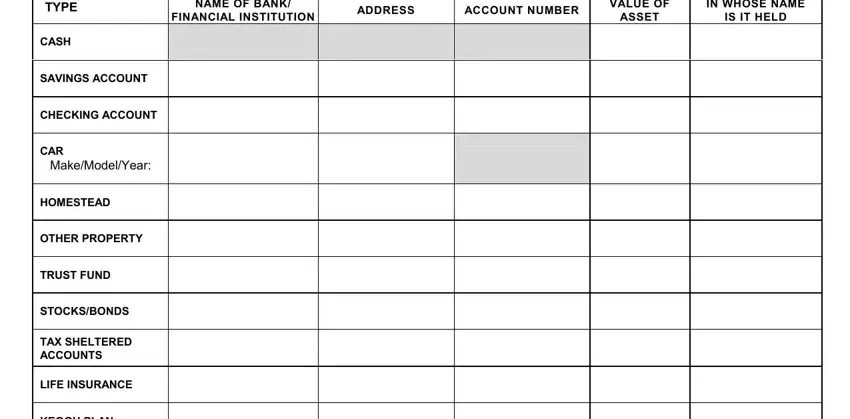 Prepare the document by checking the next sections: KEO, GH, PLAN Other, Please, Specify Are, you, or, your, spouse, self, employed Applicant, Yes, Gross, Amount, Earned, Monthly Do, you, or, your, spouse, work, for, someone, else Applicant, Yes, Gross, Amount, Earned, Monthly Type, Veterans, Benefits Pension, Interest, Dividends and Civil, Service, Annuity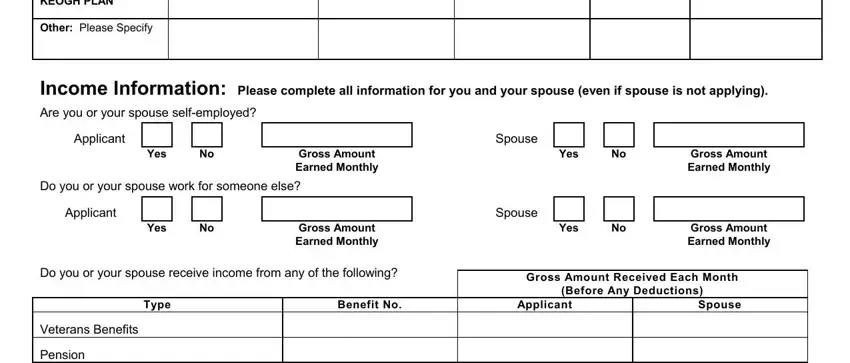 Step 3: When you hit the Done button, your finalized form can be easily exported to any kind of your gadgets or to electronic mail provided by you.
Step 4: Produce a duplicate of each form. It would save you some time and help you avoid complications down the road. Also, your data will not be distributed or viewed by us.