Not many tasks are easier than filling out documents applying our PDF editor. There isn't much you need to do to update the Form Dos 1386 F L document - just abide by these steps in the following order:
Step 1: Click the "Get Form Now" button to get started on.
Step 2: When you have entered the editing page Form Dos 1386 F L, you'll be able to discover every one of the options available for your document inside the top menu.
You'll need to enter the next information so that you prepare the template: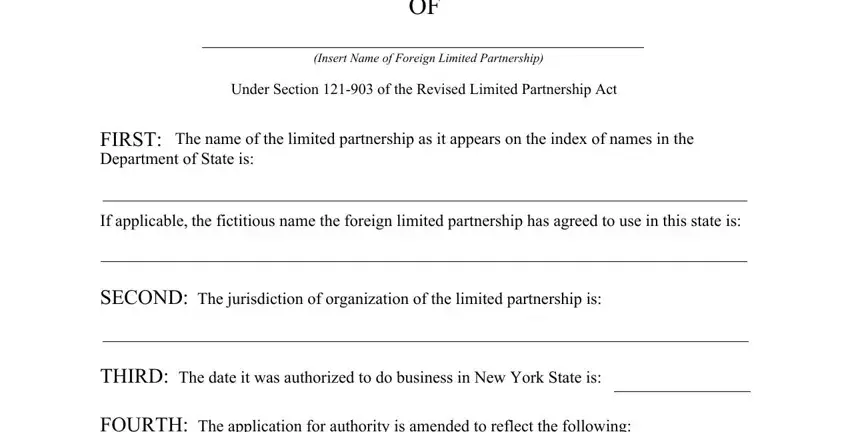 Enter the appropriate data in the space .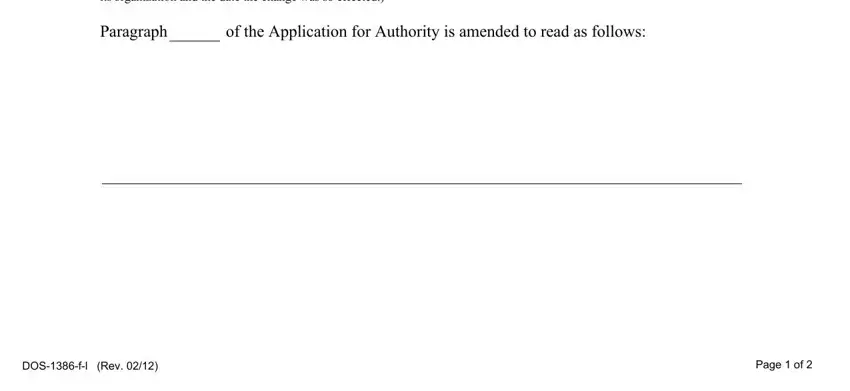 The program will ask for additional information with the intention to instantly complete the segment XSignatureofGeneralPartner, Typeorprintname, and CERTIFICATEOFAMENDMENT.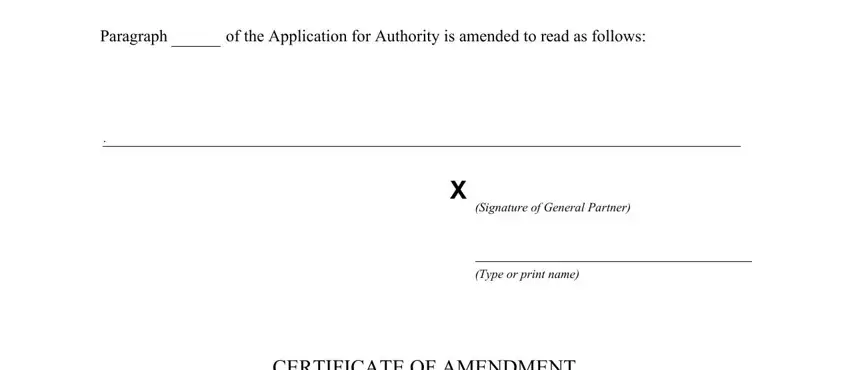 It is important to identify the rights and obligations of both parties in section Filedby, Name, Mailingaddress, and CityStateandZipcode.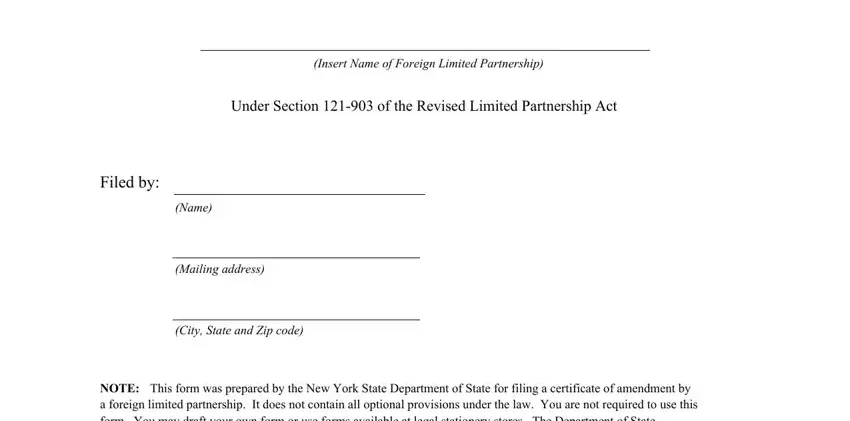 Step 3: Hit the Done button to save your file. Then it is readily available for export to your electronic device.
Step 4: Be certain to prevent future challenges by preparing at least two duplicates of the document.