Using PDF documents online is actually a breeze with this PDF editor. Anyone can fill out fill in form ides ui 3 3 40 here effortlessly. The editor is consistently improved by our staff, getting useful features and turning out to be greater. For anyone who is looking to get going, here is what it requires:
Step 1: Press the "Get Form" button above. It's going to open up our editor so you can start filling in your form.
Step 2: The tool lets you change the majority of PDF documents in a variety of ways. Improve it with personalized text, correct existing content, and include a signature - all at your fingertips!
This PDF doc needs some specific information; in order to ensure accuracy, be sure to pay attention to the subsequent steps:
1. Whenever submitting the fill in form ides ui 3 3 40, be certain to complete all of the important blanks in its associated section. It will help speed up the process, making it possible for your details to be handled quickly and accurately.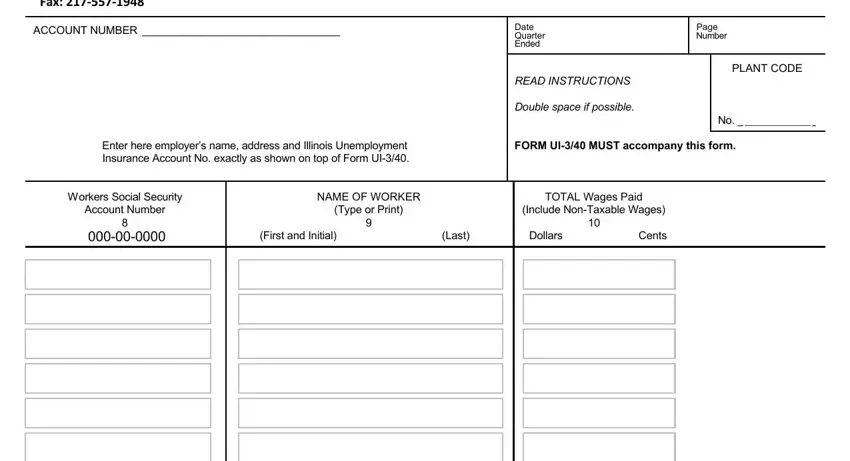 2. Just after filling in the last step, go to the subsequent stage and complete all required details in these fields - .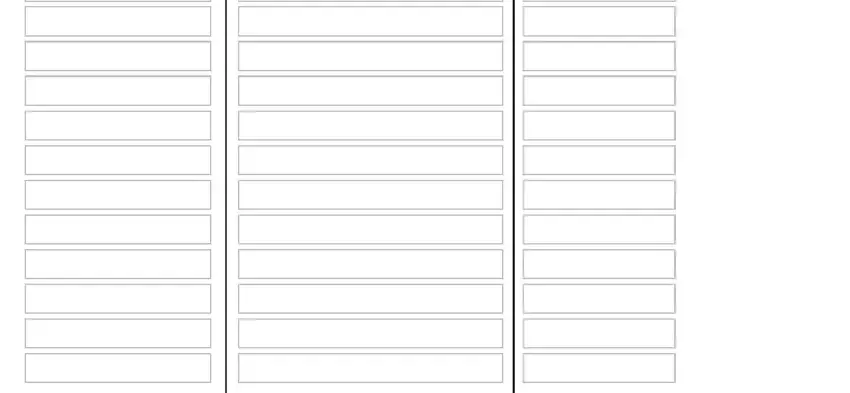 3. This next segment focuses on Total Wages Listed on this Page, and UIA Rev - fill in these empty form fields.

It's easy to make errors when filling out the UIA Rev, therefore ensure that you look again before you decide to finalize the form.
Step 3: Immediately after taking one more look at your filled out blanks, press "Done" and you're done and dusted! Make a free trial account at FormsPal and obtain direct access to fill in form ides ui 3 3 40 - which you can then begin to use as you want in your personal account page. We do not sell or share any information that you use when dealing with forms at our site.