You may work with hcd 475 1 effortlessly using our PDFinity® online PDF tool. Our team is relentlessly endeavoring to develop the editor and enable it to be even faster for users with its extensive functions. Make the most of the current progressive prospects, and discover a myriad of emerging experiences! It just takes a couple of easy steps:
Step 1: Just hit the "Get Form Button" at the top of this page to see our pdf editor. This way, you'll find all that is needed to work with your file.
Step 2: As you launch the online editor, you'll see the document prepared to be filled out. Apart from filling out various blank fields, you could also perform other things with the Document, particularly adding your own textual content, modifying the original textual content, inserting illustrations or photos, affixing your signature to the PDF, and a lot more.
This PDF will require particular data to be entered, hence you should definitely take some time to provide exactly what is asked:
1. Whenever filling in the hcd 475 1, be certain to include all of the needed fields in their corresponding form section. This will help to facilitate the process, making it possible for your information to be processed without delay and accurately.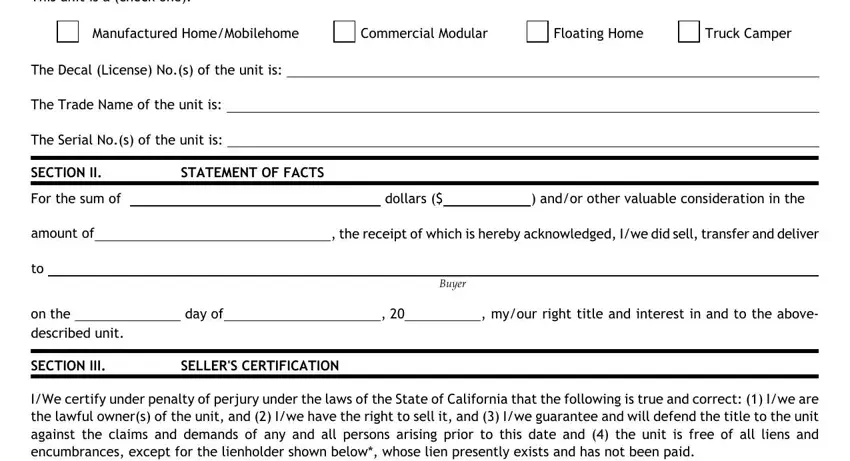 2. Right after filling in the previous part, go to the next stage and complete the essential details in all these blank fields - cid cid cidcid cid cidcidcid cid, cidcidcid, cid, cid, cid, cid, cid, cid, cid, cid, cid, cid, cid, cid, and cid.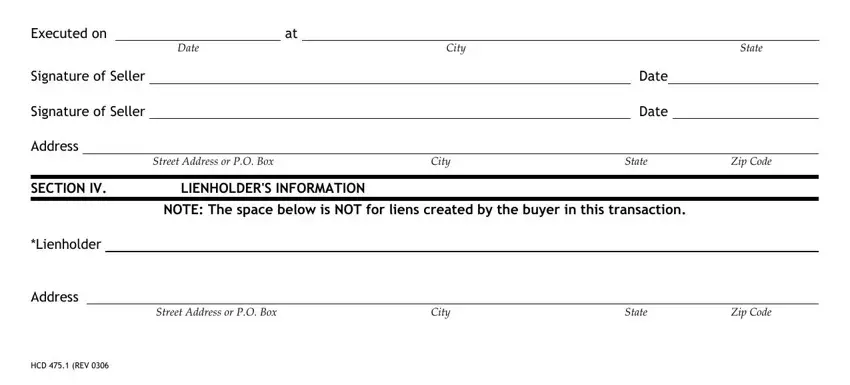 It's easy to make errors while filling out the cid, so be sure to reread it prior to when you send it in.
Step 3: Proofread all the details you have inserted in the blanks and click on the "Done" button. Acquire your hcd 475 1 after you subscribe to a 7-day free trial. Easily get access to the pdf form in your FormsPal account page, with any edits and changes all preserved! We do not sell or share any details you use when dealing with forms at FormsPal.