It is possible to fill in the how to get on overhaulin file using this PDF editor. The next steps will allow you to quickly create your document.
Step 1: Look for the button "Get Form Here" on the following webpage and press it.
Step 2: As soon as you've entered the editing page how to get on overhaulin, you will be able to discover all the actions intended for the file at the top menu.
For every single segment, fill out the details required by the platform.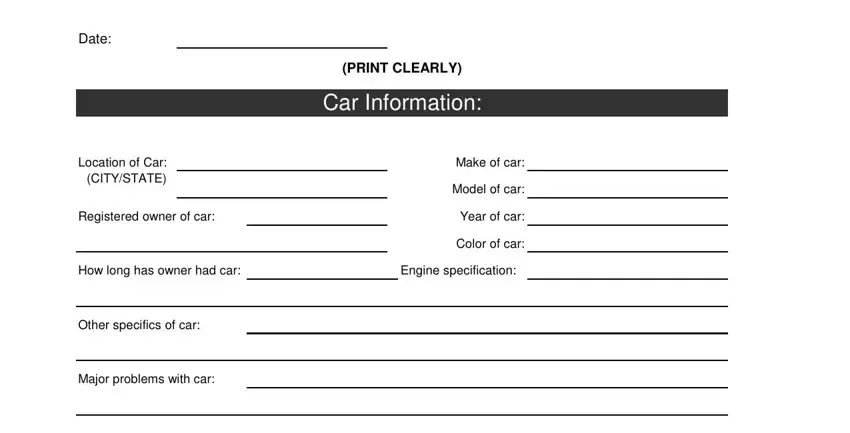 Note the information in Briefly what do you know about the, Suggestionschanges the mark would, and Tell us about the marks feelings.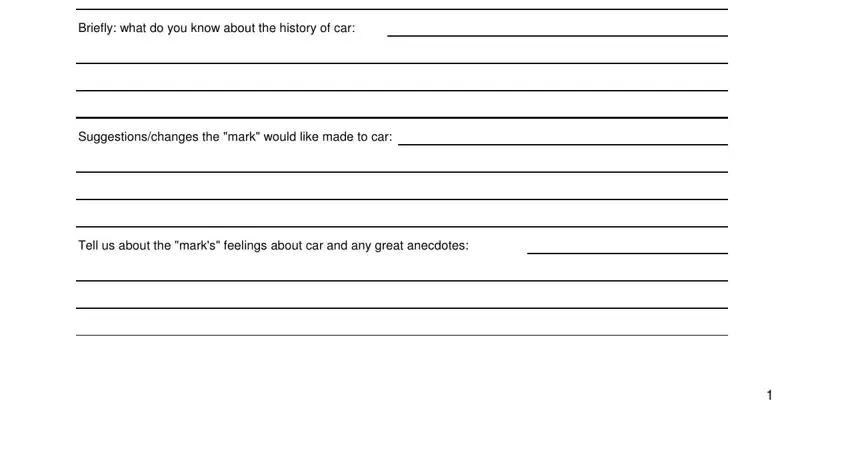 It's essential to identify the required details from the The Marks Information the mark is, Age, Date of birth, Sex, Marital status, Kids how manyages, Name, Address, Phone, Occupation, Tell us about the marks schedule, and Tell us why the mark deservesneeds field.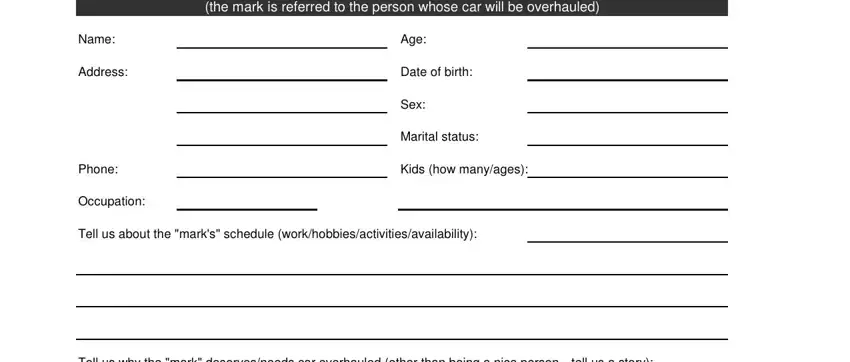 As part of paragraph Tell us why the mark deservesneeds, Tell us about the marks, Tell us how YOU think the mark, and How could we take car from the, define the rights and responsibilities.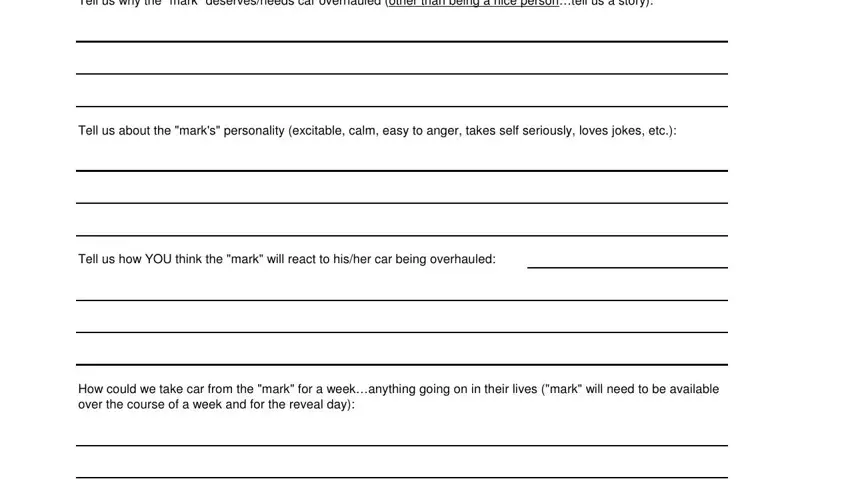 Finalize by analyzing the next areas and completing them as required: Does the mark watch Overhaulin.

Step 3: After you've hit the Done button, your document is going to be obtainable for upload to every electronic device or email address you indicate.
Step 4: To avoid any kind of difficulties down the road, try to make as much as two or three copies of the document.