You are able to complete fractionation without difficulty by using our PDF editor online. To make our tool better and simpler to utilize, we constantly implement new features, with our users' suggestions in mind. If you are looking to get started, here's what it requires:
Step 1: Press the "Get Form" button above. It's going to open up our editor so you can start completing your form.
Step 2: The editor provides the opportunity to work with most PDF files in many different ways. Improve it by adding any text, adjust existing content, and put in a signature - all manageable within minutes!
In an effort to complete this form, make sure you type in the information you need in each blank field:
1. Begin completing your fractionation with a number of necessary blank fields. Gather all the important information and ensure absolutely nothing is left out!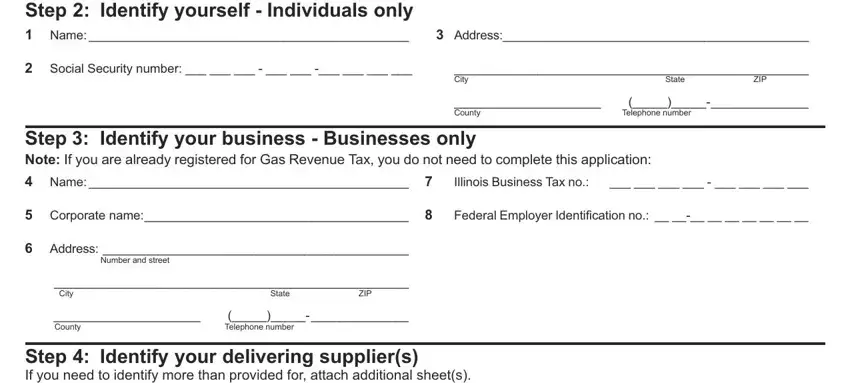 2. Right after finishing the last step, go to the next step and complete all required details in all these fields - Step Identify your delivering, Name, Name, Name, Name, Name, Name, Step Complete and sign below, Check here to acknowledge that no, Under penalties of perjury I state, Signature, Date, Typed or printed name of person, Mail your completed Form REG to, and REGISTRATION AND RETURNS.

In terms of Name and Typed or printed name of person, be certain you get them right in this current part. These two could be the most significant fields in the document.
Step 3: Before moving on, double-check that blanks were filled out right. Once you are satisfied with it, click on "Done." Create a free trial plan with us and obtain instant access to fractionation - with all adjustments saved and available from your FormsPal cabinet. If you use FormsPal, you can fill out documents without the need to get worried about personal data incidents or records being distributed. Our protected system makes sure that your private data is kept safely.