Our finest developers have worked together to develop the PDF editor that you'll take advantage of. The following software enables you to complete 940 documentation quickly and conveniently. This is all you should carry out.
Step 1: At first, select the orange "Get form now" button.
Step 2: Now, it is possible to edit the 940. Our multifunctional toolbar will let you add, delete, transform, highlight, as well as perform similar commands to the content material and fields inside the document.
Enter the information demanded by the program to get the form.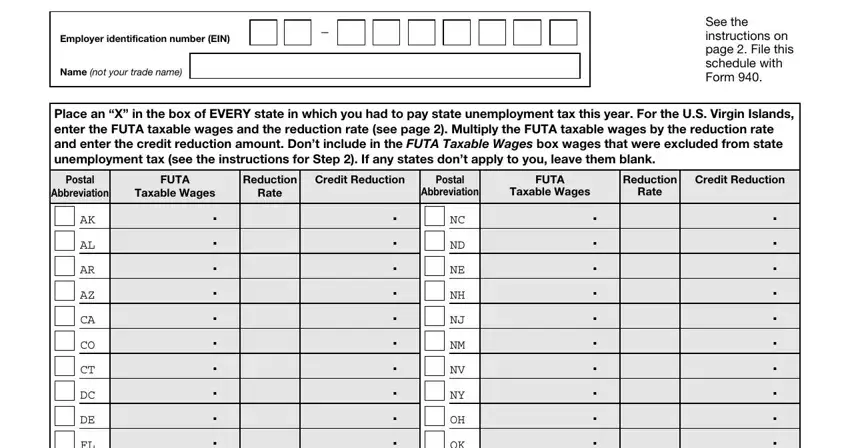 Fill in the areas with any content that are demanded by the software.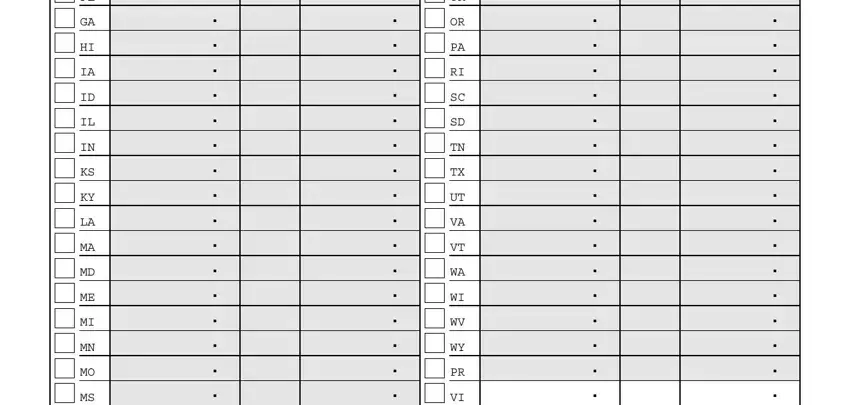 Outline the key details in the Cat, NoC and Schedule, A, Form part.

Step 3: Click "Done". You can now upload your PDF form.
Step 4: It can be more convenient to save duplicates of the file. You can be sure that we will not reveal or see your details.