The procedure of filling out the independent compensation michigan is actually comparatively quick. Our experts ensured our software is not hard to utilize and helps complete any document in no time. Have a look at a couple of simple steps you'll want to take:
Step 1: Select the button "Get Form Here" and click it.
Step 2: The moment you access our independent compensation michigan editing page, you'll see all of the options you may take about your form within the top menu.
Fill out the independent compensation michigan PDF and type in the material for every segment: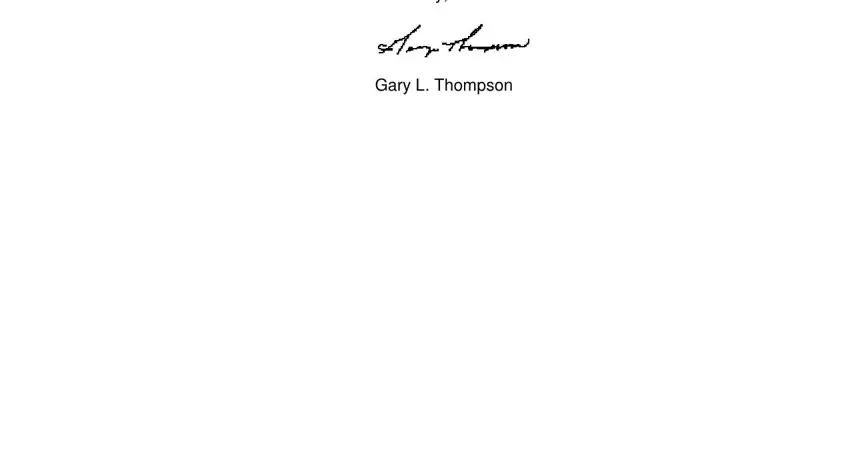 Remember to provide your particulars in the segment TO BE COMPLETED BY THE INDEPENDENT, Policyholder Name form is being, Subcontractor Name, Doing Business As DBA, If DBA is filed attach a copy, I operate as a cid Sole, Note Compensation Insurance or a, If indicating Partnership, The type of work I perform can be, cid Yes cid No, I hire employees or casual, Number hired Attach Certificate of, Form SCHEDULE C Profit or Loss, and I hire subcontractors to complete.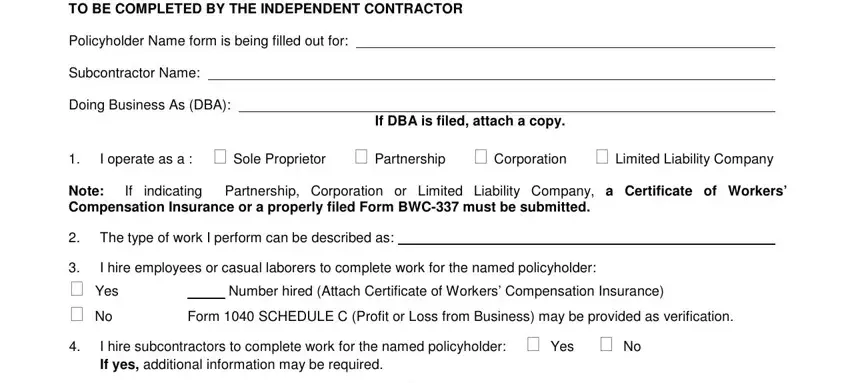 Type in all particulars you need inside the section NAME, CITY, TELEPHONE, I acknowledge that as a sole, I certify the above represents a, Signed, Date, Independent Contractor, Phone Number, Email Address, Required, This form is utilized as a test of, and ICW.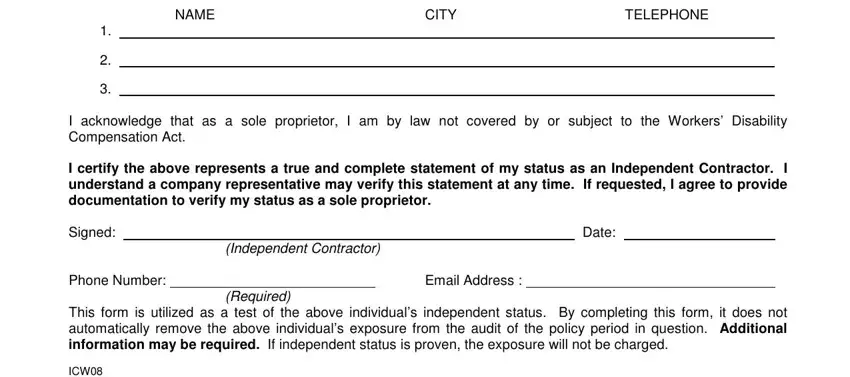 Step 3: Hit the Done button to save your form. So now it is ready for transfer to your electronic device.
Step 4: Make a duplicate of each file. It will certainly save you time and assist you to avoid problems as time goes on. By the way, your information isn't going to be shared or checked by us.