The PDF editor makes it easy to manage the aa 600 form file. It will be easy to obtain the form promptly by following these basic steps.
Step 1: Pick the button "Get Form Here".
Step 2: So you will be on the form edit page. You can add, transform, highlight, check, cross, include or remove fields or phrases.
The next segments are what you are going to complete to receive the prepared PDF file.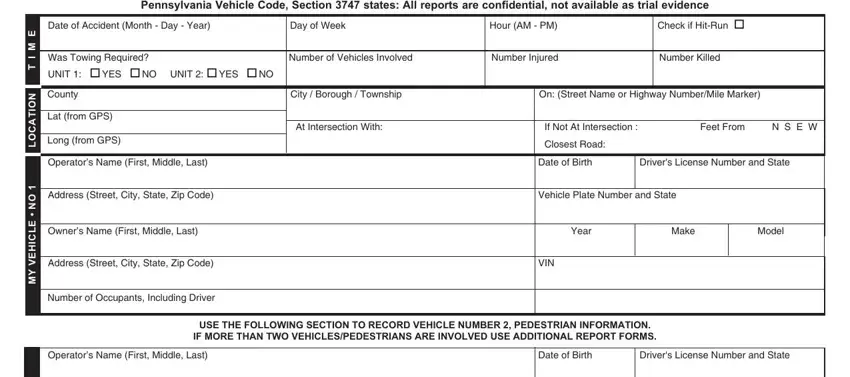 You have to write your information in the part Address, Street, City, State, Zip, Code Number, of, Occupants, Including, Driver V, IN DEV, LOV, N S, NOS, REP NAME, DOB, AGE, SEX VEH, NO INJURY, TYPE, SEATING, POSITION ACTIVE, RESTRAINT, and PASSIVE, RESTRAINT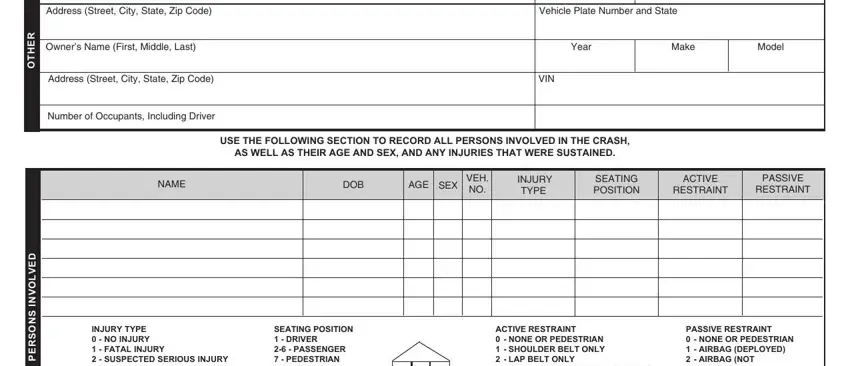 In the WEATHER, Choose, up, to, two, item, so, Clear oR, a, in oS, now IMPACT, POINTS Unknown, o, Sleet oF, og ROADWAY, Choose, up, to, two, item, so, Dry o, Wet o, Other o, Ice INSTRUCTIONS, Draw, Diagram, As Clearly, As, You, Can and Show, Your, Vehicle section, describe the important information.

Through field , indicate the rights and responsibilities.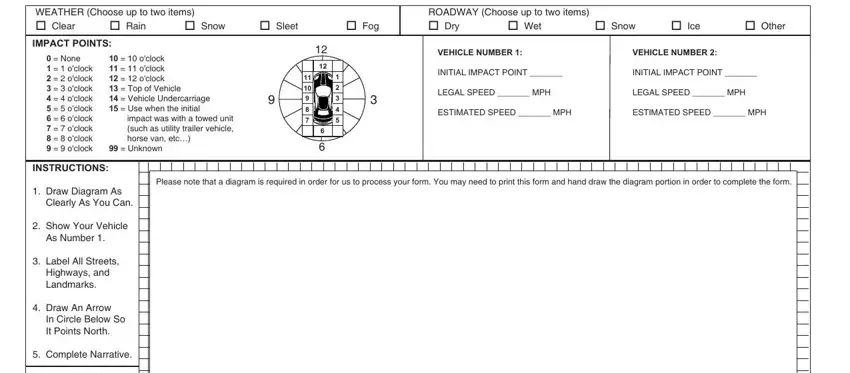 Look at the areas DATE, Email, Address POLICE, INVESTIGATE, Do, YES oNO, If, Yes, Name, of, Police, Department and Page and next fill them out.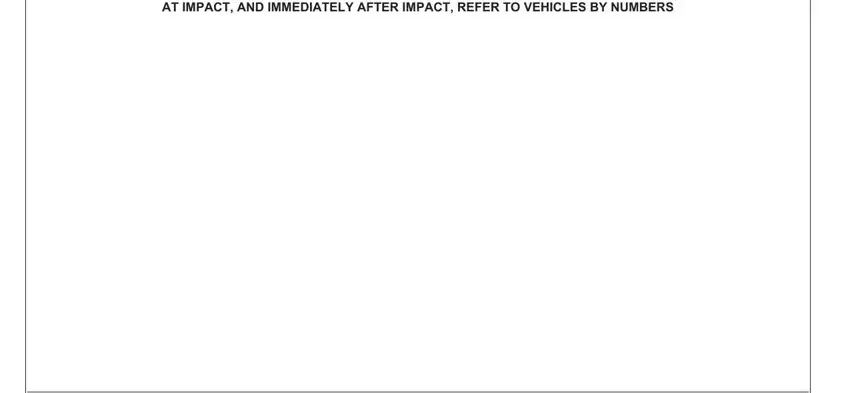 Step 3: Press the "Done" button. Now it's possible to transfer the PDF file to your device. Besides, you can deliver it by means of electronic mail.
Step 4: You can generate copies of the form toprevent any type of possible concerns. Don't get worried, we cannot share or watch your data.