We have used the efforts of the best software engineers to design the PDF editor you are going to work with. Our software allows you to prepare the usps hardship delivery form file easily and don't waste time. Everything you should do is adhere to the following quick directions.
Step 1: Choose the button "Get Form Here" on the following webpage and select it.
Step 2: Now, you can begin modifying your usps hardship delivery form. The multifunctional toolbar is available to you - insert, delete, alter, highlight, and carry out other sorts of commands with the content in the form.
For every single section, complete the content asked by the application.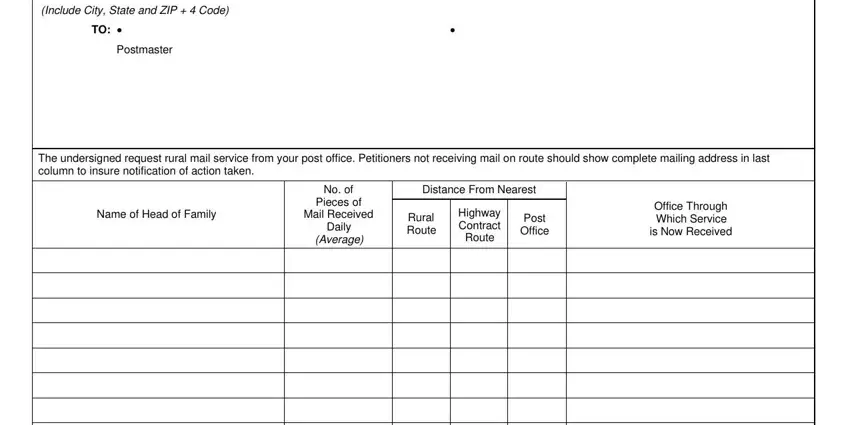 You should submit the Briefly Describe the Location of area with the necessary details.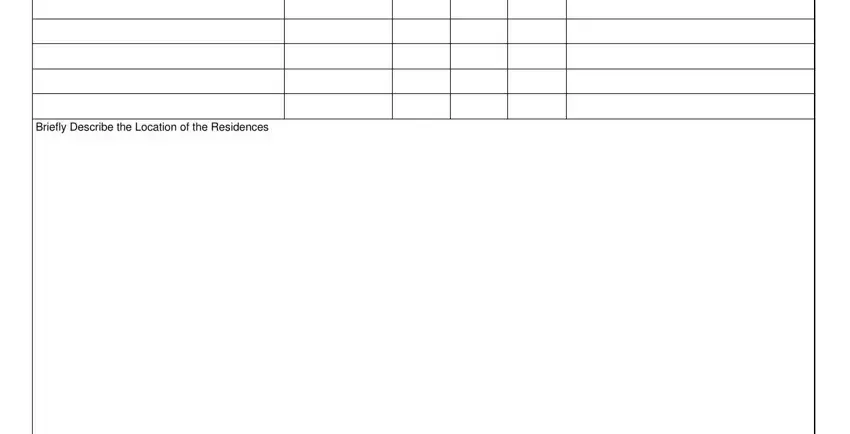 It is vital to provide some information within the box Number of Families, Benefited, Not Formerly Served, Daily Mileage Added by This Change, Number of Boxes, Number of Vehicle Stops, Present, Proposed, Present, Proposed, Regular, Central, Regular, Central, and Inconvenienced.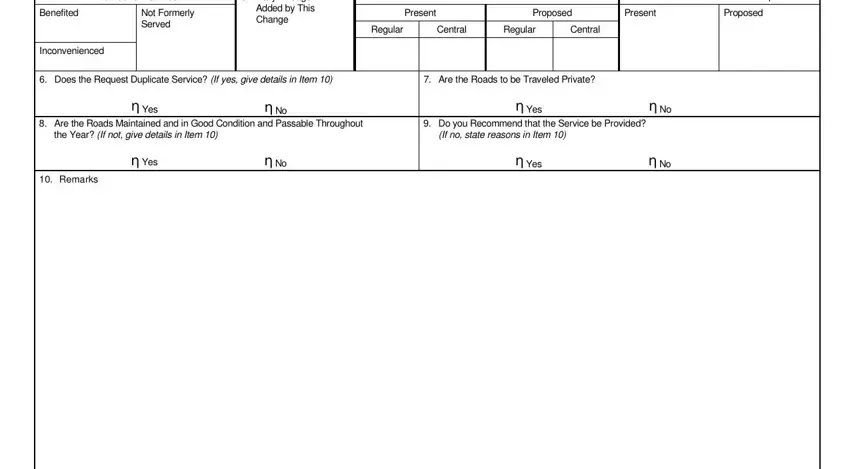 You have to define the rights and responsibilities of every party in paragraph Consult the rural carrier, Date, Postmasters Signature, City State and ZIP Code, Rural Route No, and PS Form September Reverse.

Step 3: Hit the "Done" button. You can now export the PDF document to your device. Aside from that, it is possible to deliver it by email.
Step 4: In order to avoid any hassles in the future, try to get around several duplicates of the form.