The whole process of completing the NBLEMISH is actually comparatively straightforward. We made sure our PDF editor is easy to use and helps complete almost any PDF very quickly. Take a look at a few simple steps you have to follow:
Step 1: You can choose the orange "Get Form Now" button at the top of the page.
Step 2: You'll notice each of the actions you can undertake on the document after you have accessed the NBLEMISH editing page.
In order to fill in the NBLEMISH PDF, provide the information for all of the sections: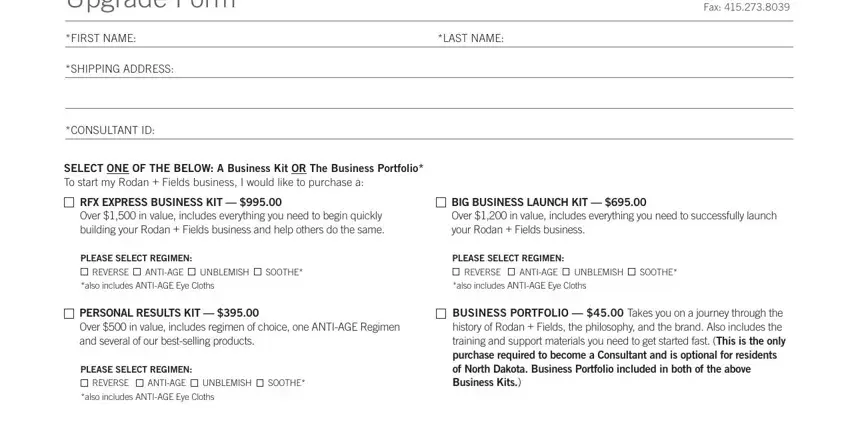 You need to insert the data inside the box Credit Card Information, PLEASE CHARGE MY CREDIT CARD, VISA, MASTERCARD, AMERICAn ExPRESS, DISCoVER CARD, CREDIT CARD nUMBER, nAME on CARD, PLEASE PRInT, BILLInG ADDRESS ASSoCIATED WITH, ExP DATE, MMYYYY, CARDHoLDERS SIGnATURE, SECURITY CoDE, and To DIGITS.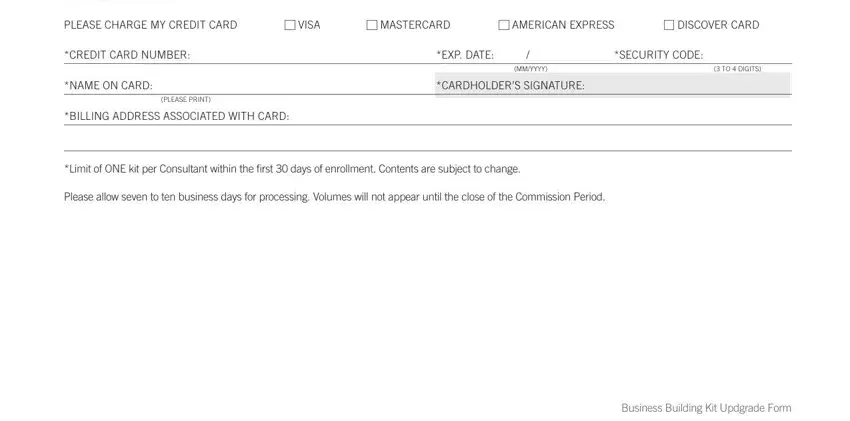 Step 3: Select "Done". You can now transfer your PDF form.
Step 4: Make copies of the document - it will help you stay clear of future issues. And don't get worried - we do not display or read your information.