We have used the efforts of the best developers to design the PDF editor you are about to take advantage of. The software will help you create the sba form 147 form with ease and don't waste precious time. All you should do is follow the next easy-to-follow steps.
Step 1: At first, choose the orange "Get form now" button.
Step 2: As soon as you have accessed the sba form 147 edit page, you'll see all functions you can take with regards to your document at the top menu.
The next sections will compose the PDF template that you will be creating: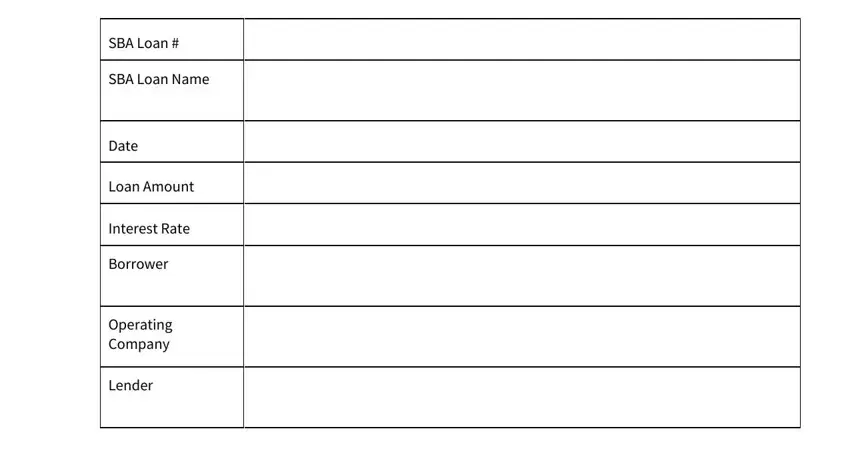 Jot down the details in the In return for the Loan Borrower, Dollars interest on the unpaid, DEFINITIONS, Collateral means any property, Guarantor means each person or, Loan means the loan evidenced by, Loan Documents means the d, is loan sig, and ned b y B orrower any G uarantor or field.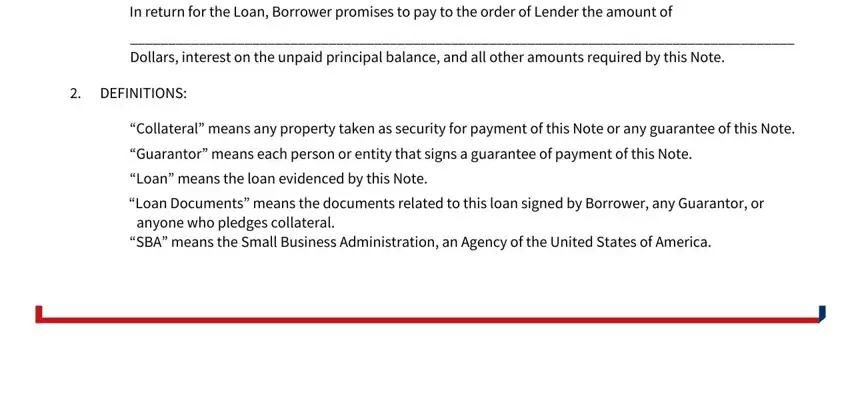 Note down all information you may need inside the box BORROWERS NAME AND SIGNATURE, BORROWERS NAME AND SIGNATURE, and BORROWERS NAME AND SIGNATURE.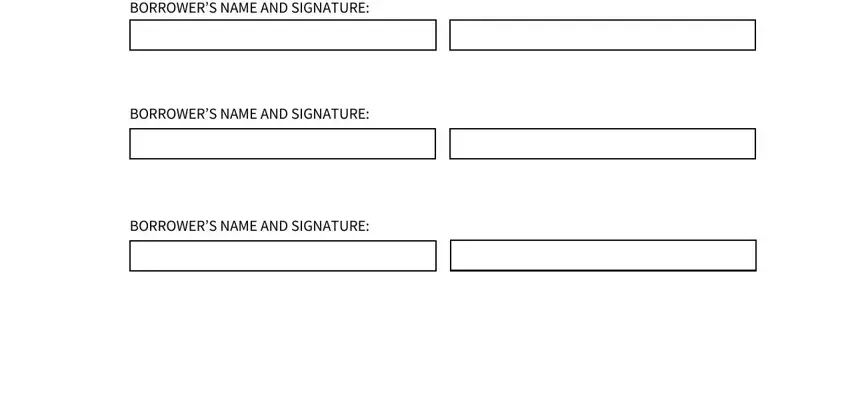 Step 3: In case you are done, press the "Done" button to transfer the PDF file.
Step 4: Generate duplicates of the document. This should save you from forthcoming issues. We cannot view or distribute the information you have, for that reason feel comfortable knowing it will be safe.