The procedure of filling in the lite up texas is really straightforward. Our team made sure our tool is easy to work with and can help complete just about any form within minutes. Listed below are the four simple steps you'll want to take:
Step 1: To begin, click the orange button "Get Form Now".
Step 2: When you have accessed your lite up texas edit page, you will notice all actions it is possible to use concerning your file within the top menu.
For every single part, add the data asked by the platform.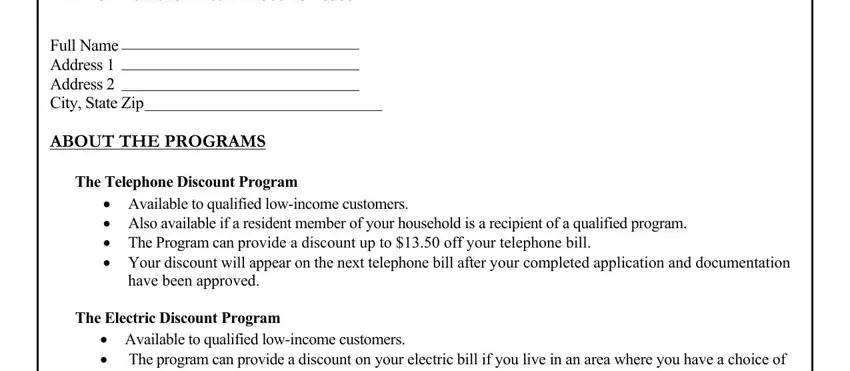 Write the necessary data in the please, print please, print and SECTION, Income, Enrollment box.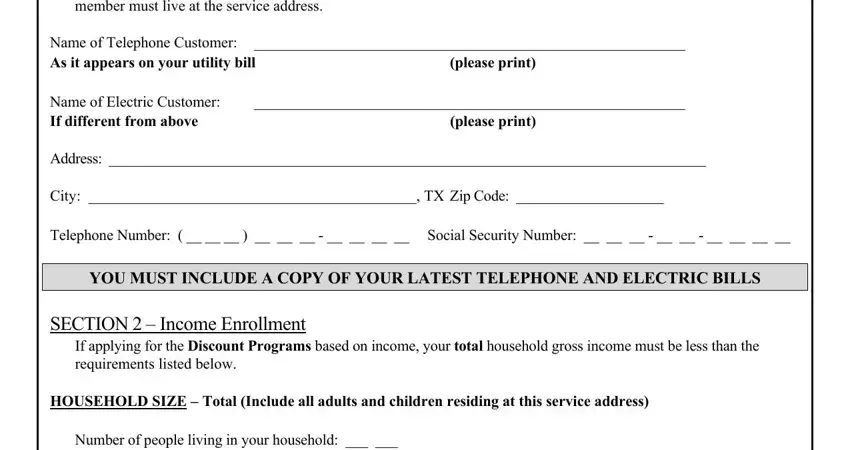 You'll be required to write down the data to help the program fill out the section Number, of, people, living, in, your, household Number, of, persons, in, Household Income, Source Dollar, Amount Alimony, or, Child, Support Unemployment, or, Workers, Compensation All, Other, Earnings wage, and income.

For section Tribe, Name Date, Eligible, Benefit, Recipient, Signature and Date, state the rights and responsibilities.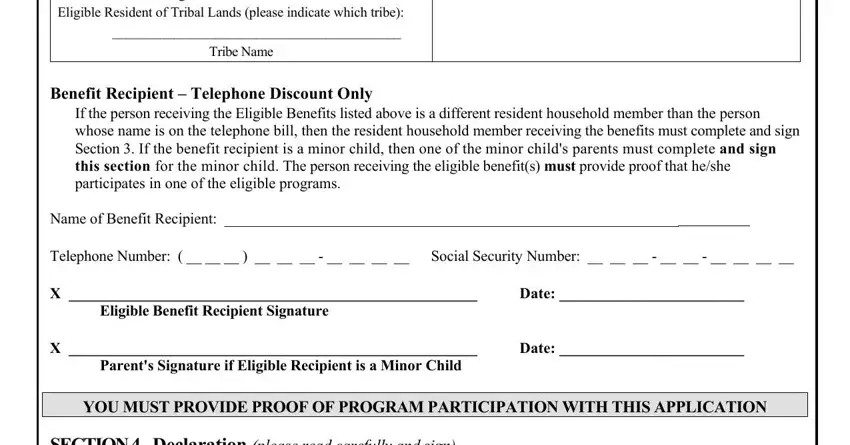 Check the areas Date, Applicants, Signature LITE, UP, Texas Wells, Branch, Parkway Suite, B and Austin, Texas and thereafter fill them out.

Step 3: In case you are done, select the "Done" button to upload your PDF form.
Step 4: Prepare copies of your document. This will prevent possible challenges. We cannot read or distribute your data, so be certain it will be secure.