There's nothing hard related to preparing the form 21 0779 when using our PDF tool. By taking these basic steps, you will have the fully filled out PDF document in the least time frame feasible.
Step 1: On the following page, press the orange "Get form now" button.
Step 2: Right now, you can change your form 21 0779. The multifunctional toolbar lets you insert, remove, modify, highlight, as well as perform other sorts of commands to the content and fields within the document.
The next areas are what you will need to prepare to receive the prepared PDF file.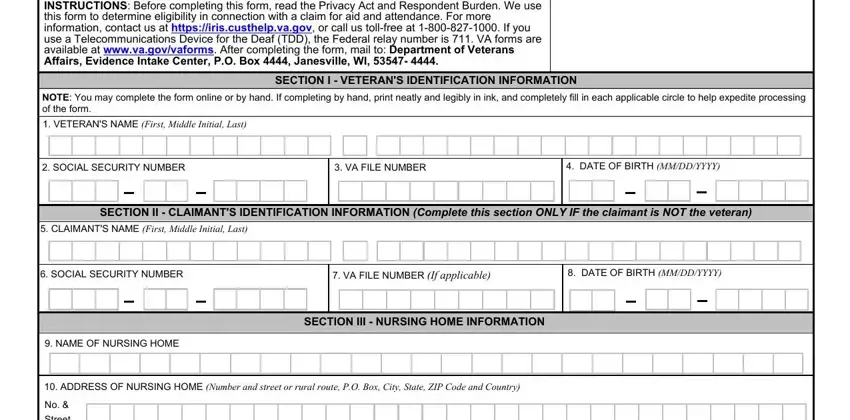 Fill out the Apt, Unit, Number State, Province City, Country, ZIP, Code, Postal, Code DATE, ADMITTED, TO, NURSING, HOME, MM, DD, YYYY YES, HAS, THE, PATIENT, APPLIED, FOR, MEDICAID A, IS, THE, PATIENT, COVERED, BY, MEDICAID B, DATE, MEDICAID, PLAN, BEGAN, MM, DD, YYYY YES, YES, If, YES, complete, Item, B SKILLED, NURSING, CARE and INTERMEDIATE, NURSING, CARE fields with any data that are asked by the software.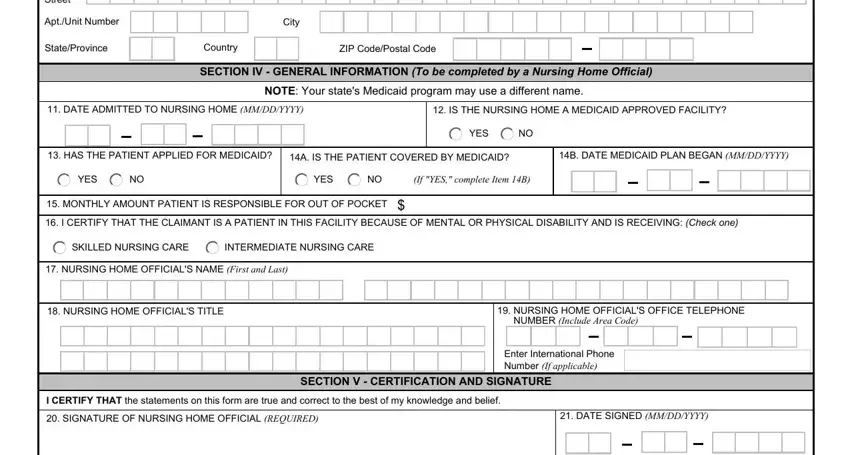 The program will ask you for data to quickly fill in the area DATE, SIGNED, MM, DD, YYYY SUPERSEDES, VA, FORM, FEB and Page.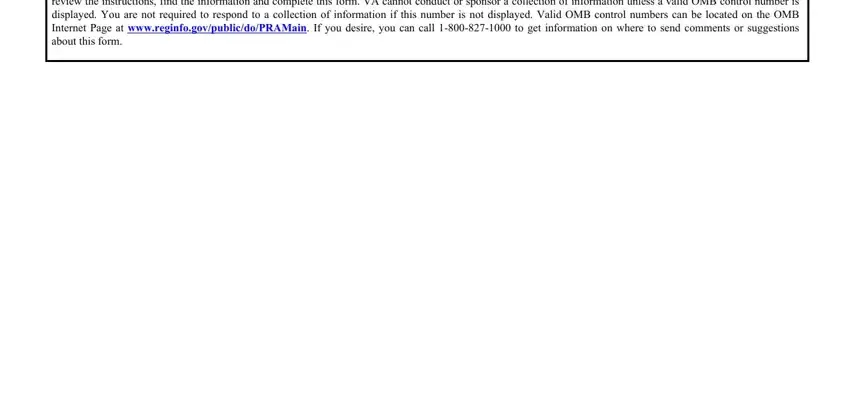 Inside the paragraph , identify the rights and responsibilities of the parties.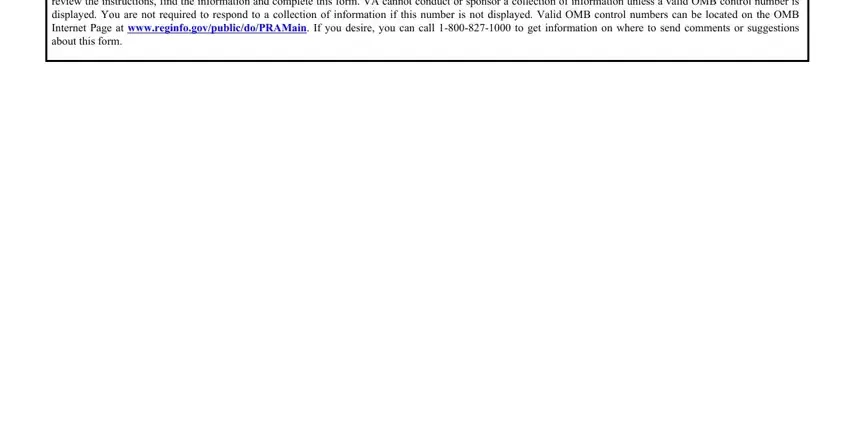 Step 3: Press the Done button to save the file. At this point it is available for export to your electronic device.
Step 4: Get a duplicate of each single document. It would save you time and help you stay clear of worries as time goes on. Keep in mind, your information is not revealed or analyzed by us.