We found the most efficient web programmers to design the PDF editor. The application will enable you to fill out the Va Form 21 2680 file simply and won't consume a great deal of your energy. This easy guide can help you start out.
Step 1: On the following page, click the orange "Get form now" button.
Step 2: Once you've accessed the editing page Va Form 21 2680, you will be able to notice all the functions readily available for the form in the top menu.
Type in the information required by the program to get the document.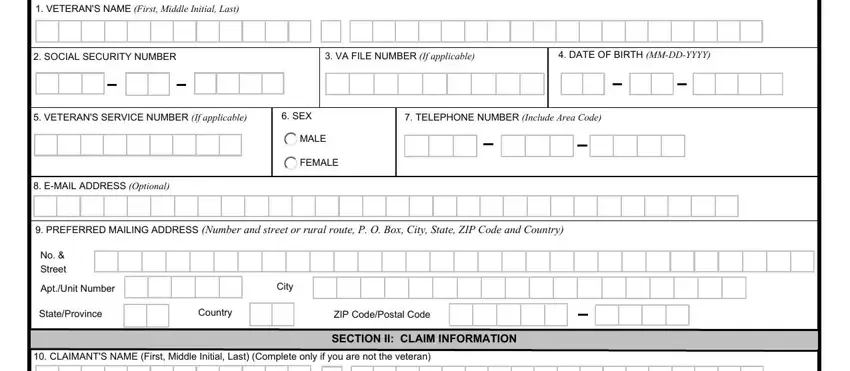 You should insert the information within the section City, State, Province Country, ZIP, Code, Postal, Code BENEFIT, YOU, ARE, APPLYING, FOR, Choose, One DATE, OF, EXAMINATION, MM, DD, YYYY A, IS, CLAIMANT, HOSPITALIZED B, DATE, ADMITTED, MM, DD, YYYY SECTION, III, INFORMATION, OF, EXAMINATION A, NAME, OF, HOSPITAL B, ADDRESS, OF, HOSPITAL YES, If, Yes, complete, Items, Band, C VA, FORM, SEP and SUPERSEDES, VA, FORM, MAY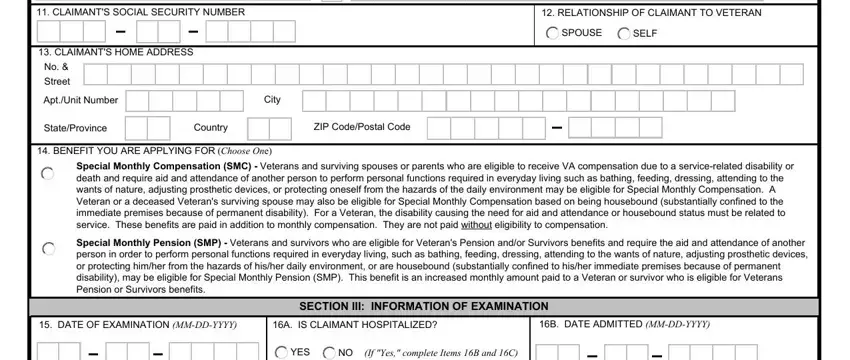 The program will ask you for details to instantly fill in the section A, AGE NUTRITION, B, WEIGHT ACTUAL, LBS ESTIMATED, LBS C, HEIGHT FEET, INCHES, GAIT, BLOOD, PRESSURE PULSE, RATE RESPIRATORY, RATE and From, AM, to, PM

The YES, YES, YES, B, CORRECTED, VISION LEFT, EYE RIGHT, EYE and YES area will be your place to indicate the rights and responsibilities of either side.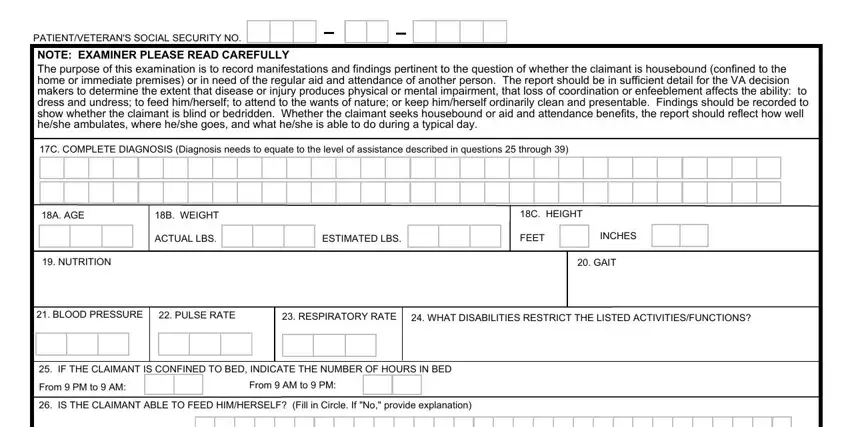 Finish by reviewing these areas and filling them out as required: YES, YES, YES, VA, FORM, SEP and Page.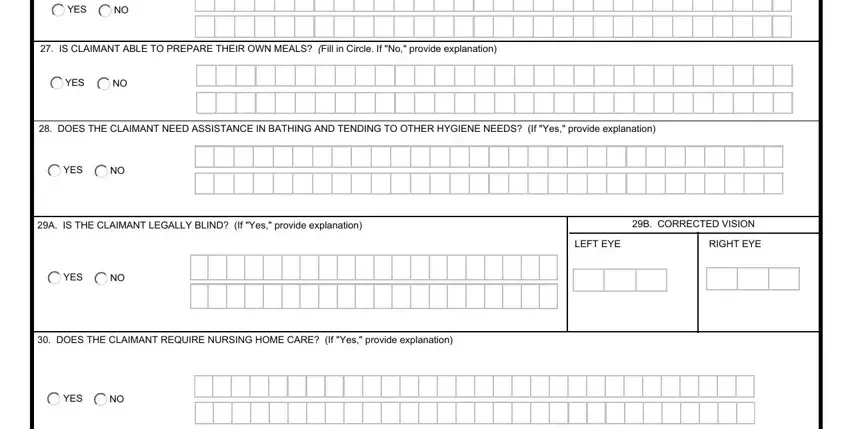 Step 3: Hit the Done button to be certain that your finalized form may be transferred to any electronic device you want or mailed to an email you specify.
Step 4: Ensure that you avoid possible problems by creating around a pair of duplicates of the file.