We were developing the PDF editor with the notion of making it as simple to apply as it can be. That's the reason the process of creating the Va Form 22 8691 will likely to be simple carry out all of these actions:
Step 1: The initial step is to hit the orange "Get Form Now" button.
Step 2: Once you get into our Va Form 22 8691 editing page, there'll be all the functions you can undertake regarding your document in the top menu.
These particular areas are what you are going to create to obtain the ready PDF form.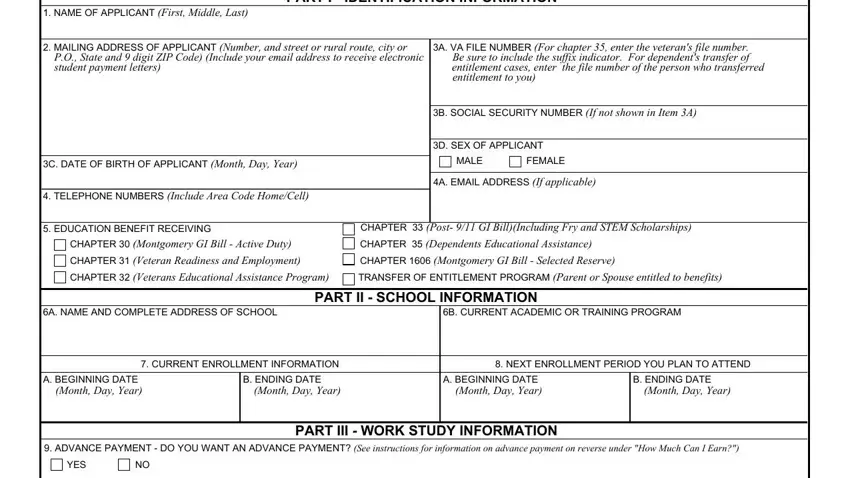 You need to fill up the PART, III, WORK, STUDY, INFORMATION YES, YES, WHEN, AVAILABLE, From, To DAYS, MONDAY, TUESDAY WEDNESDAY, THURSDAY FRIDAY, and DATE, SIGNED area with the necessary details.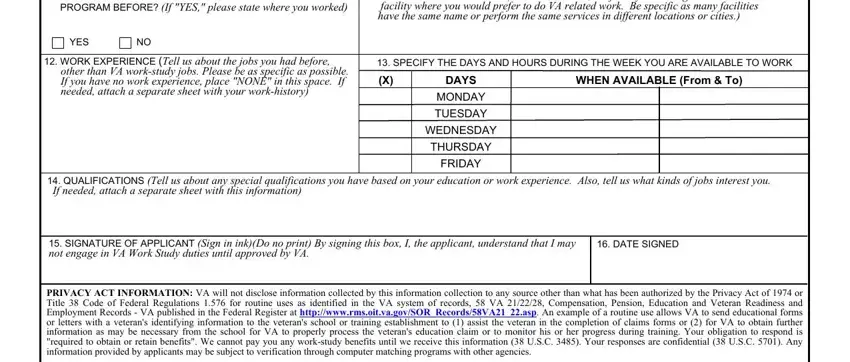 Step 3: As soon as you are done, choose the "Done" button to upload the PDF form.
Step 4: Make sure to stay clear of possible future worries by producing a minimum of a couple of copies of the file.