We chose the best website developers to design the PDF editor. Our app will help you create the vw consumer credit document easily and won't consume a great deal of your time. This easy procedure will enable you to begin.
Step 1: The web page has an orange button saying "Get Form Now". Simply click it.
Step 2: After you have entered the vw consumer credit editing page you may discover the different options you'll be able to use regarding your document from the top menu.
You have to type in the next data so you can complete the file: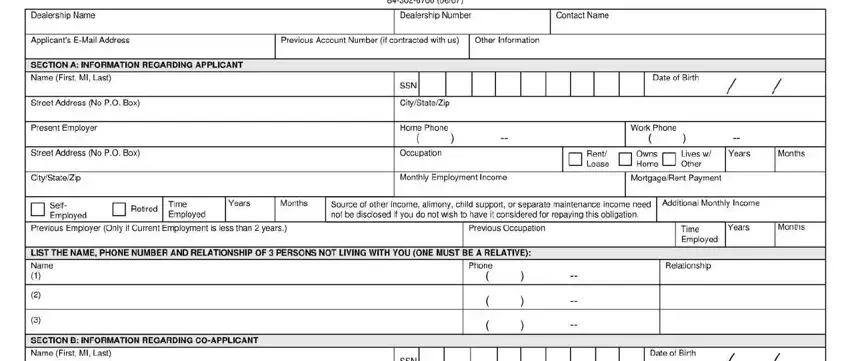 Type in the necessary information in the space .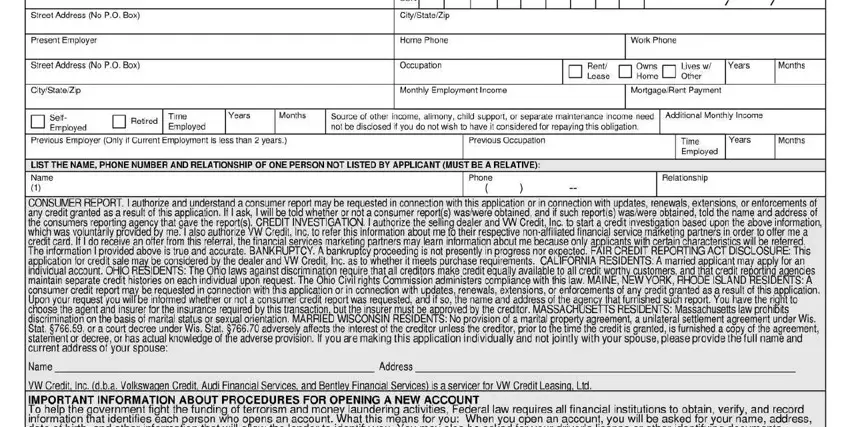 Mention the essential data in segment.

Step 3: When you are done, press the "Done" button to upload your PDF file.
Step 4: It may be safer to prepare copies of the file. You can rest assured that we are not going to distribute or read your information.