The PDF editor that you're going to take advantage of was developed by our number one web developers. You can easily get the financial assistance applications wellstar file fast and without problems applying our software. Just try out this specific guide to begin with.
Step 1: Choose the button "Get form here" to access it.
Step 2: When you have accessed your financial assistance applications wellstar edit page, you'll discover all actions you can undertake regarding your document in the upper menu.
Please enter the following details to fill out the financial assistance applications wellstar PDF: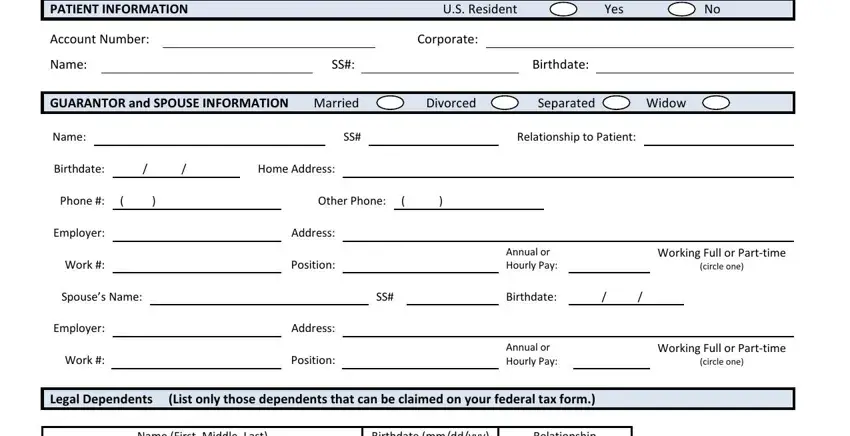 You need to note the crucial information in the Name First Middle Last, Birthdate mmddyyy, Relationship, Have you applied for Medicaid Yes, Do you qualify for Cobra Yes, Assets and Other Income Sources, Checking Balance, Name of Bank, Savings Balance, Name of Bank, Monthly Pension, Social Security, IRA, CDs, and Food Stamps field.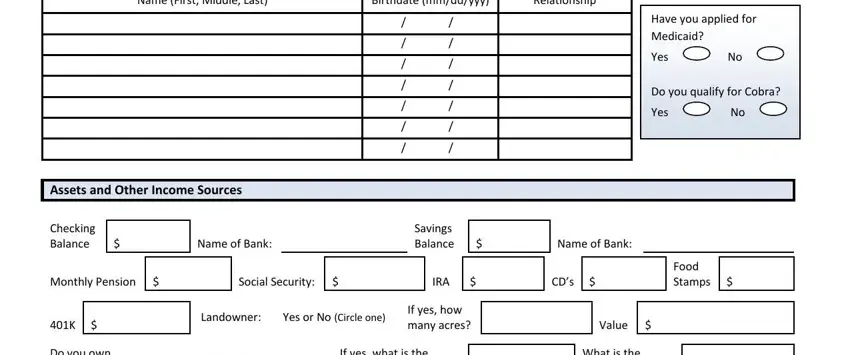 Mention the significant information in Circle one Yes or No, If yes provide the date, Do you own stocks or bonds Yes or, and If yes what is the value section.

The field Comments, I hereby request that WellStar, I affirm that the above, Guarantor Signature, CoGuarantor Signature, Date, and Date is going to be where you add all parties' rights and responsibilities.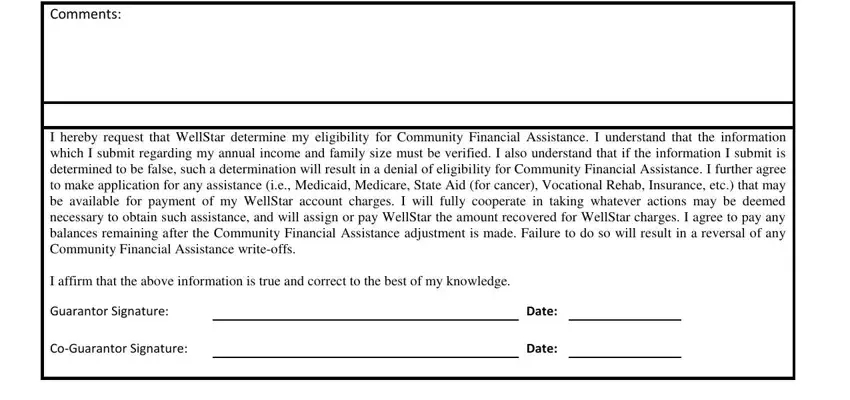 Step 3: Press the "Done" button. Now you can export the PDF document to your gadget. Aside from that, you can easily send it via email.
Step 4: Just be sure to get as many duplicates of the document as you can to keep away from possible problems.