Filling out the air force 29b form is easy with this PDF editor. Stick to the next steps to create the document in a short time.
Step 1: The first step is to click on the orange "Get Form Now" button.
Step 2: After you've accessed the air force 29b editing page you'll be able to discover the different functions you'll be able to carry out regarding your document from the upper menu.
To prepare the air force 29, b PDF, enter the information for all of the segments: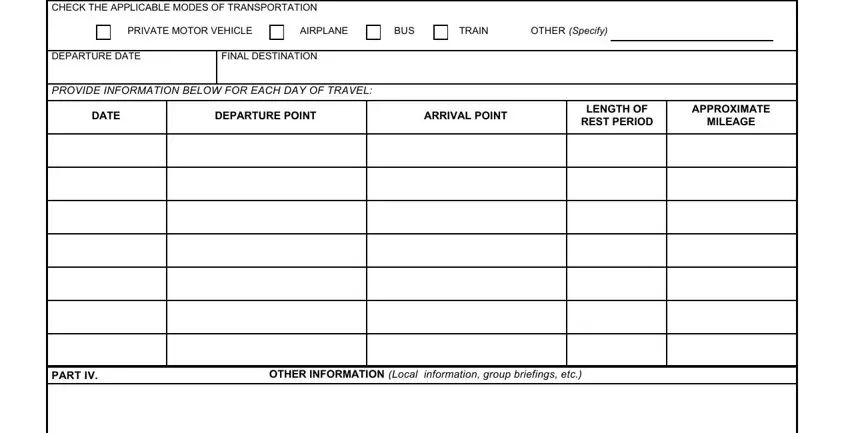 Put down the details in the NAME, DATE BRIEFED, SIGNATURE OF INDIVIDUAL BRIEFED, BRIEFED AND REVIEWED BY (, and A, ETC FORM 29, B field.

Step 3: Click the button "Done". The PDF form is available to be exported. It is possible to upload it to your laptop or email it.
Step 4: It's going to be more convenient to create duplicates of the form. There is no doubt that we won't disclose or read your particulars.