It is very easy to complete the ally 3071 joint empty blanks. Our PDF tool can make it virtually effortless to prepare any specific PDF. Listed below are the only four steps you'll want to follow:
Step 1: The very first step would be to choose the orange "Get Form Now" button.
Step 2: The file editing page is now open. You can add text or modify current data.
If you want to obtain the form, provide the details the application will require you to for each of the following sections: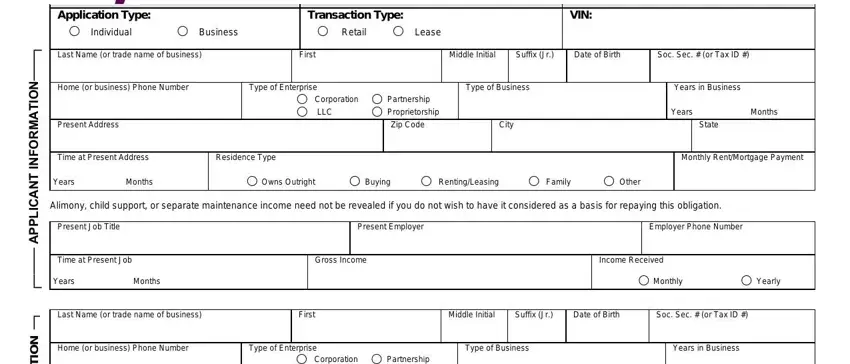 Type in the appropriate information in the field T, NACL, PP, AOC ELCHE, V S, ERU, TANGS Present, Job, Title Present, Employer Employer, Phone, Number Time, at, Present, Job Gross, Income Months, Years, Income, Received Monthly, Yearly, Mileage, and Make.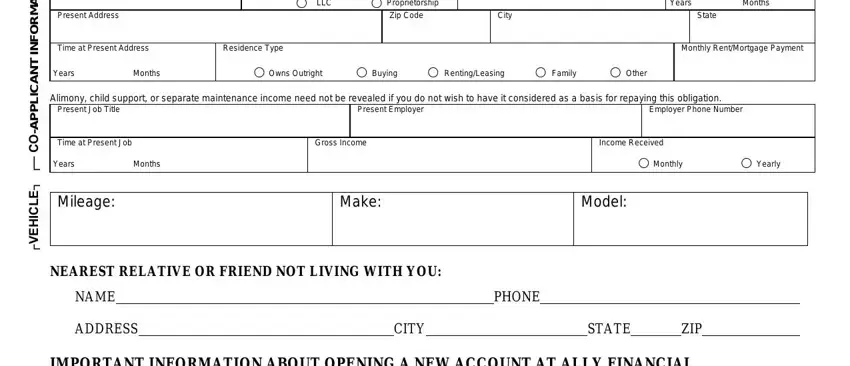 You will be required to type in the details to let the system fill out the section S, ERU, TANGS Co, Applicants, Signature Date, Date, and Version, printed, from, ally, com
The Non, applicant, spouses, name and Non, applicant, spouses, address area is going to be place to place the rights and responsibilities of all parties.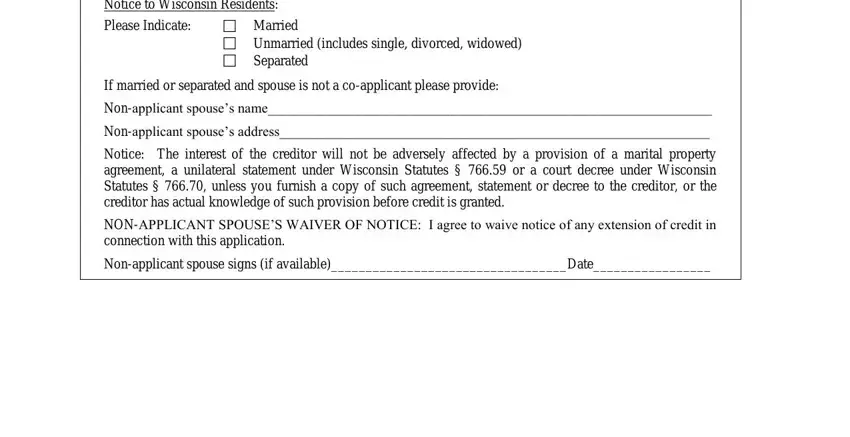 Finish by looking at the following fields and completing them as required: Limited, Liability, Company Corporation, Partnership, Limited, Partnership Proprietorship, Beneficial, Owner, Not, Applicable of, ownership Managerial, Control Street, Address Address, Line DateofBirth, TIN, Type S, SN IT, IN and Non, US, Passport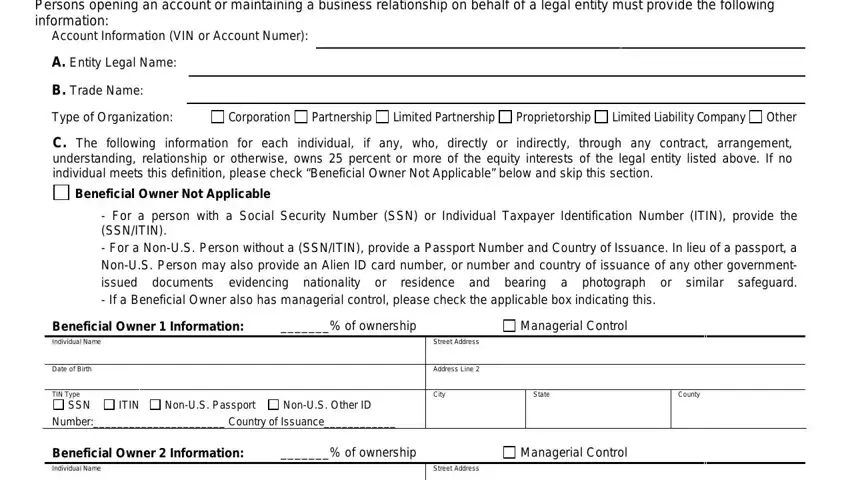 Step 3: Click the "Done" button. At that moment, it is possible to export your PDF file - download it to your electronic device or forward it through electronic mail.
Step 4: You could make duplicates of your file tokeep away from any kind of possible problems. Don't be concerned, we don't share or track your information.