It is simple to prepare forms using our PDF editor. Improving the envelop file is not hard should you adhere to these actions:
Step 1: Hit the "Get Form Now" button to get started on.
Step 2: The instant you enter the envelop editing page, you'll see lots of the options you can take about your form within the top menu.
For each segment, fill out the details requested by the program.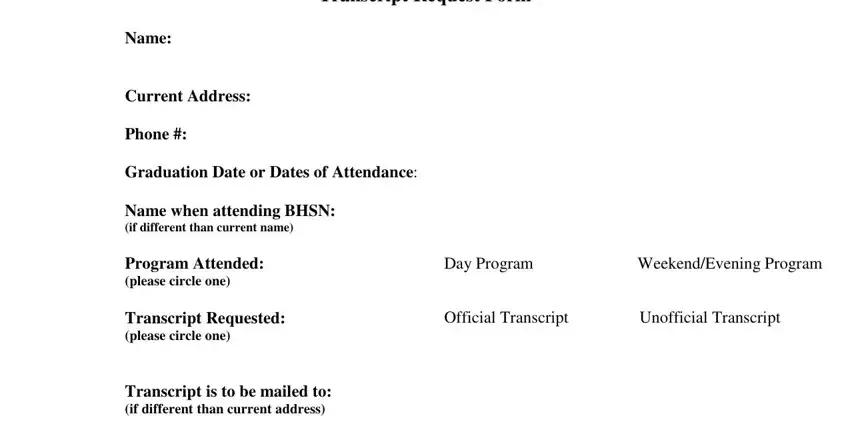 Include the requested details in the Name: Current Address: Phone #: field.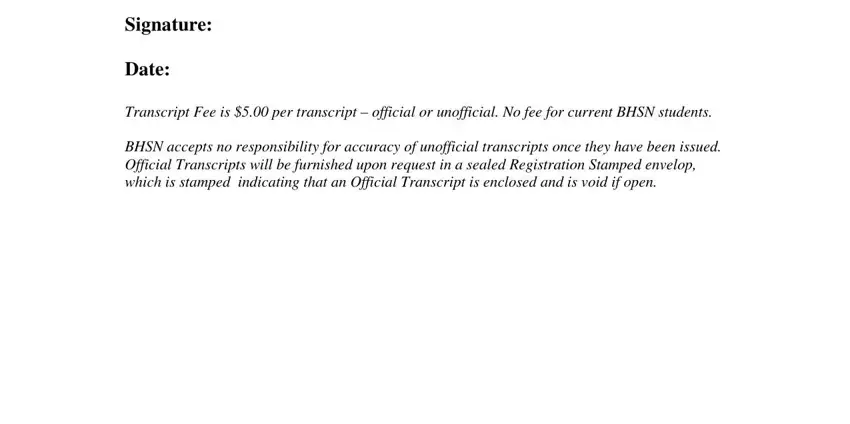 Step 3: Press the Done button to be certain that your completed file may be transferred to any device you select or delivered to an email you specify.
Step 4: It's possible to make copies of your form tokeep away from different possible future problems. Don't be concerned, we do not distribute or track your data.